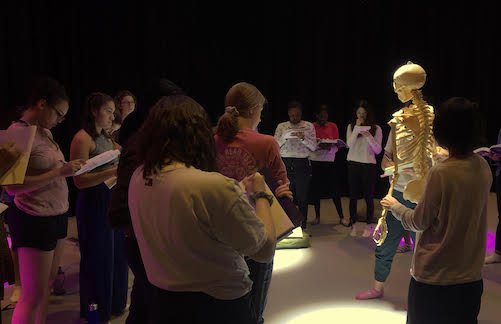 The Movement Lab works closely with the Barnard Dance Department and hosts multiple classes each semester, where students benefit from the lab function of our space and the technical resources we provide. 
---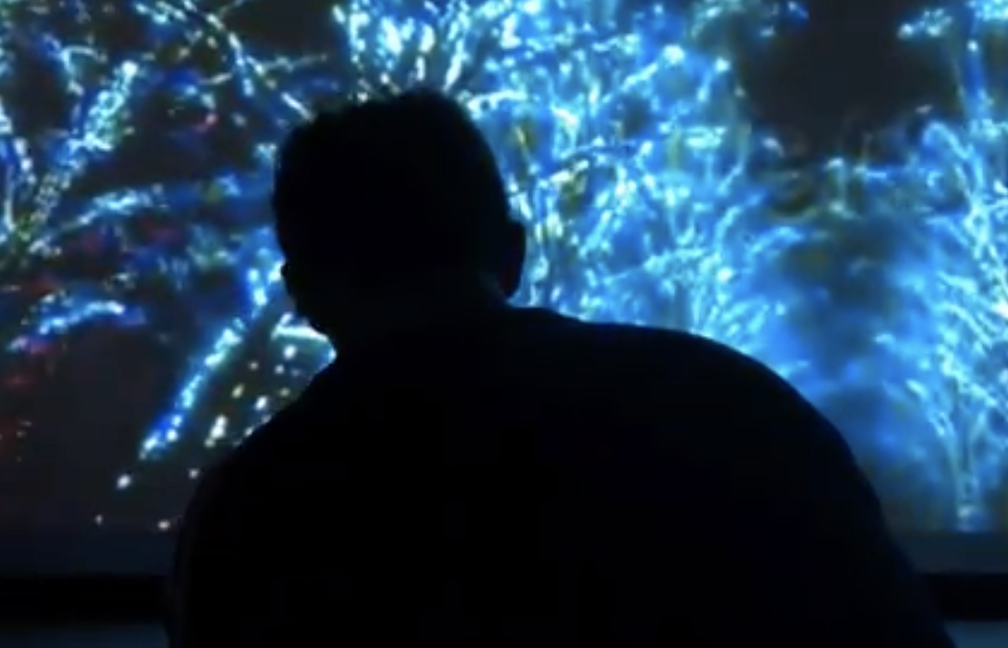 One element of movement is stillness. Need a break, need to close your eyes, meditate, prepare for the week? Join us at the Stillness Lab, the only place on campus to get away from it all. Relax under soft colored lighting and gentle sound. Just be. Reset. 
---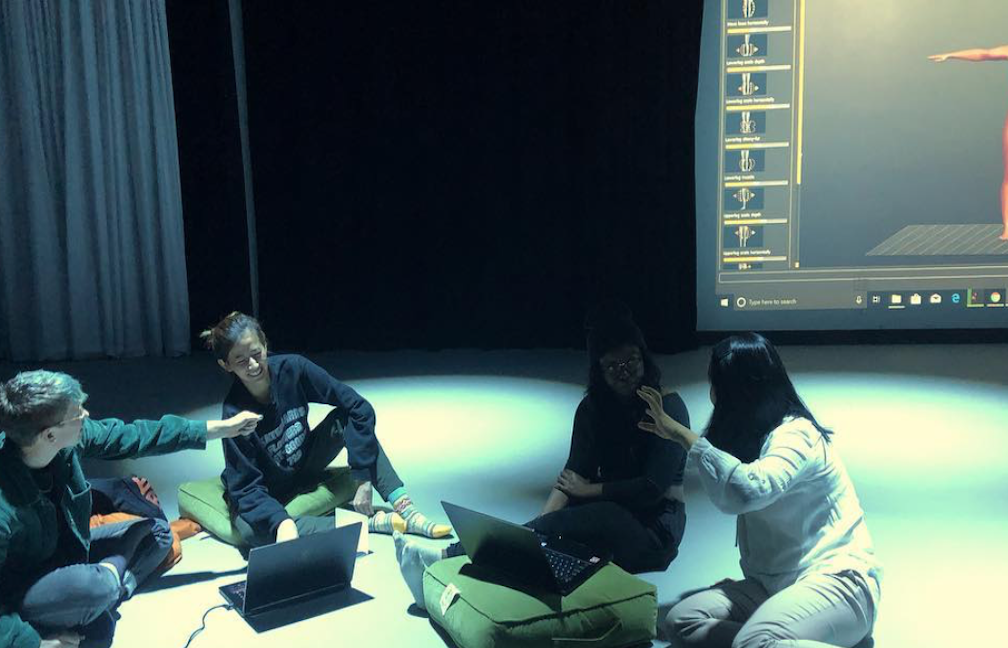 These session based events introduce various subjects and can be taken separately or as a series. The term "Sandbox Series" comes from the idea that each event is play/creative time that can take shape in many forms but the amalgamation of which forms a series or bigger picture view of engaging with principal ideas and people working at the intersection of arts and technology. 
---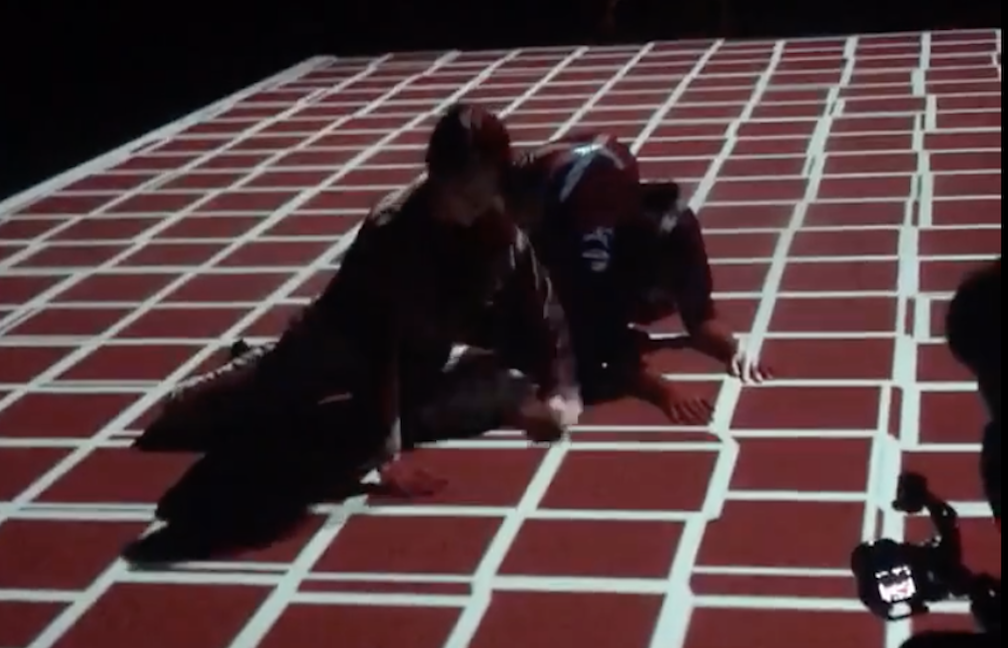 MeMoSa or Media Movement Salon references back to the old European tradition, 'Held partly to amuse one another and partly to refine the taste and increase the knowledge of the participants through conversation.' Our monthly salons provide an opportunity for students, artists, hackers, and scientists to share their work (in progress or otherwise) and receive creative and engaged feedback.
---

Need to - literally - shake off your stress? This time is yours to unwind or spin, sit still or jump up and down, expend energy and release tension. With surround sound beats, disco lighting, and motion capture, come explore interactive computing through groove and twist!
---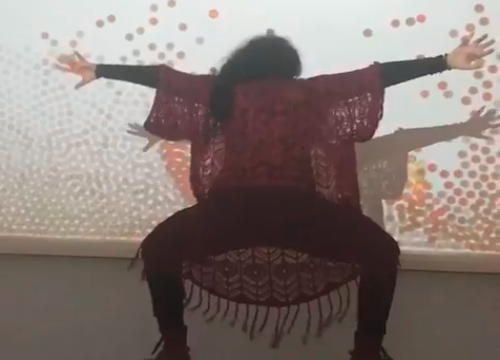 We host Pop Ups from our community and guest artists alike. These have ranged from performances to installations to long-table discussions. Our modular space provides a wide range of possibilities for artists and encourages them to share their work in a dynamic and innovative way. With access to our extensive technology as well as our open lab format, people can host multimedia arts installations, work-in-progress showings, debates and more.