The Movement Lab aims to promote projects ranging from gaming, motion capture, performance design, animation, Virtual Reality (VR), transmedia dance projects, film, projection design, movement analysis, screen dance and more. All exploration finds collaboration with movement, digital content as well as Science. Important to understand is that much of what the Movement Lab explores is at the forefront of research.
All equipment can be used on a first-come-first-serve basis during Open Lab, during which time training can occur. For large scale use of equipment for specific projects, please email us at movement@barnard.edu. 
Physical Size
Floor area 1708 sq ft
Perimeter 185 ft 10 in
Main projection wall 57'2" (including entrance vestibule)
Shorter projection wall 30'
Opposite wall (storage, desks, A/V control and computation) 41'7"
Ceiling height 12'6"
Projection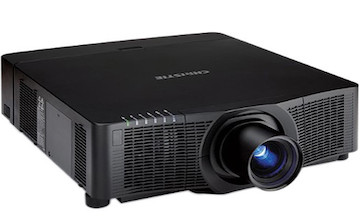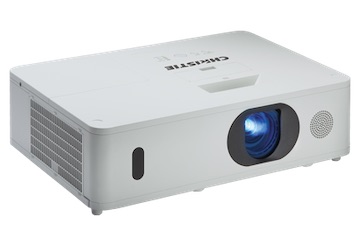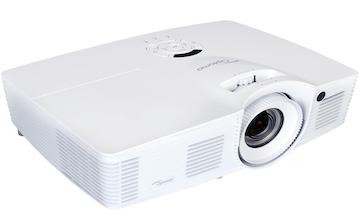 Lighting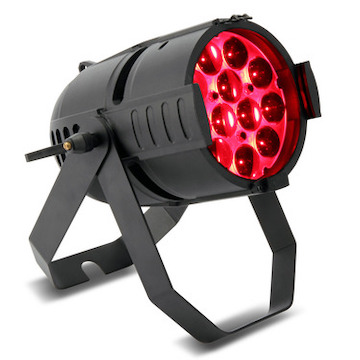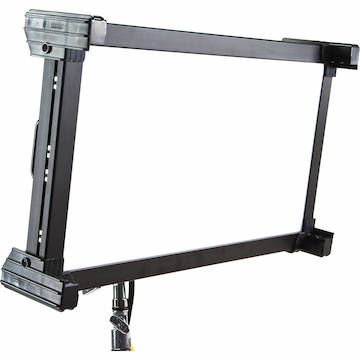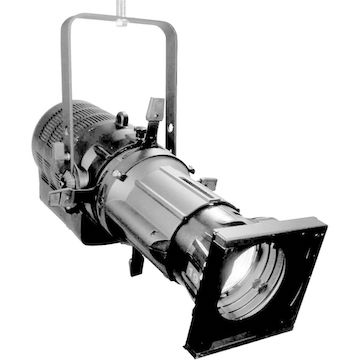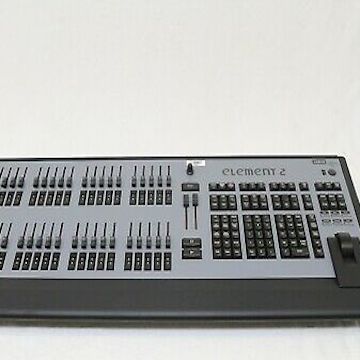 Audio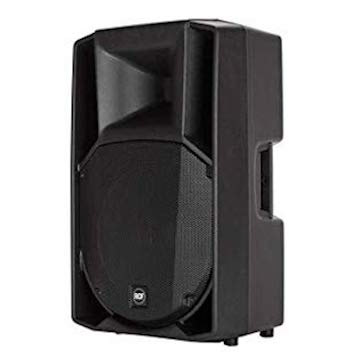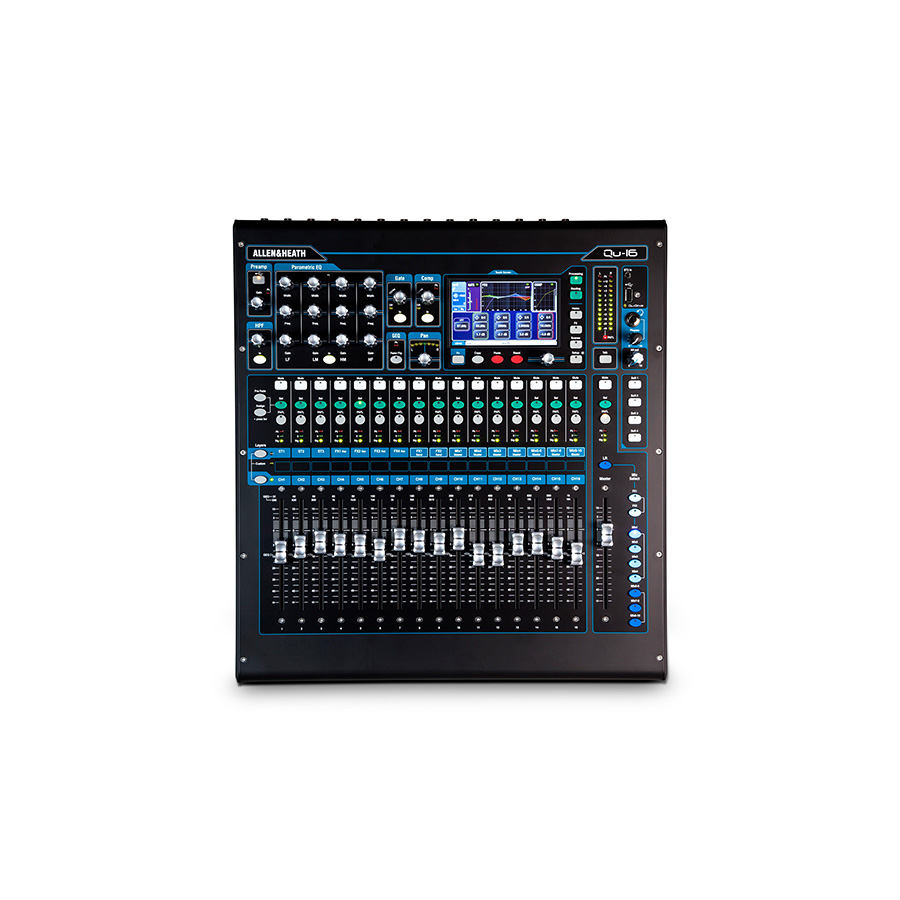 Motion Capture & Kinect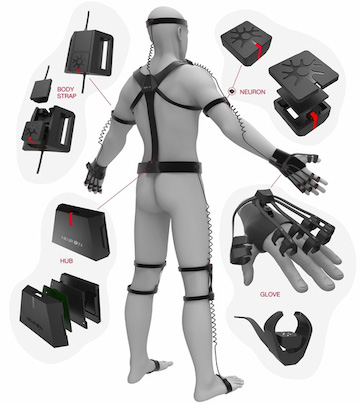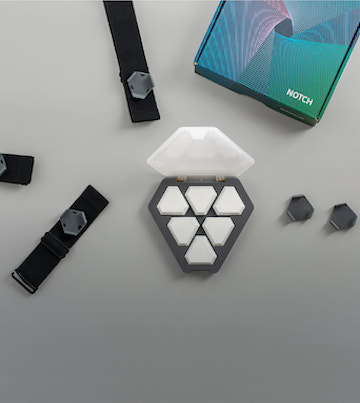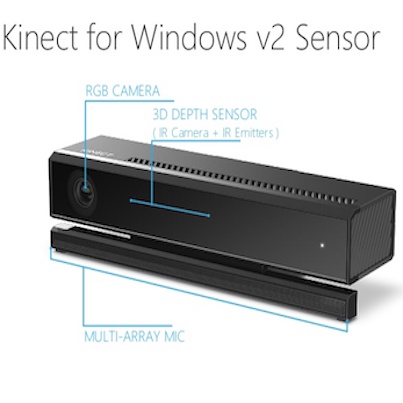 Webcam/Camera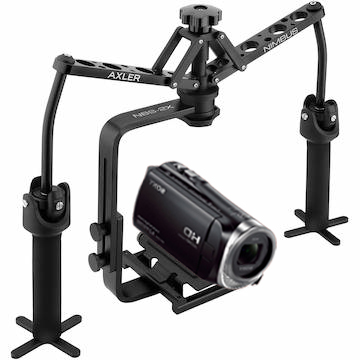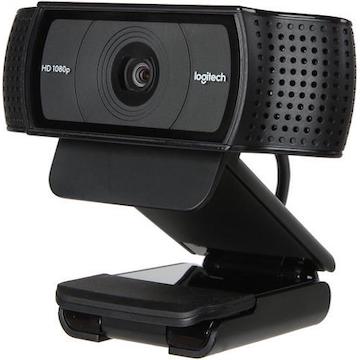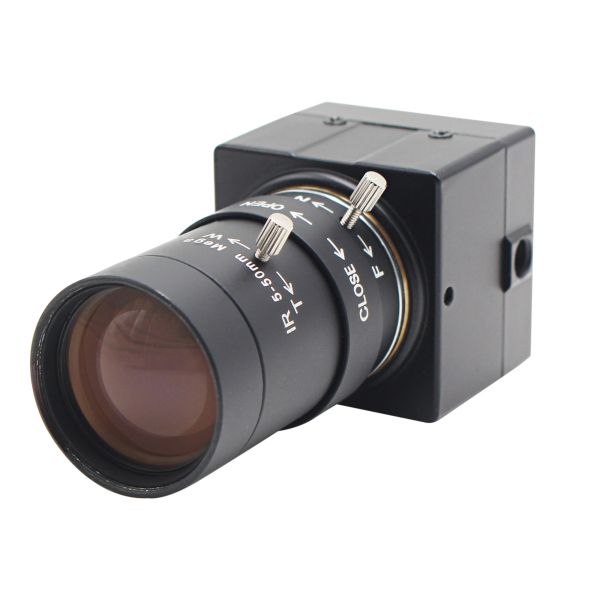 VR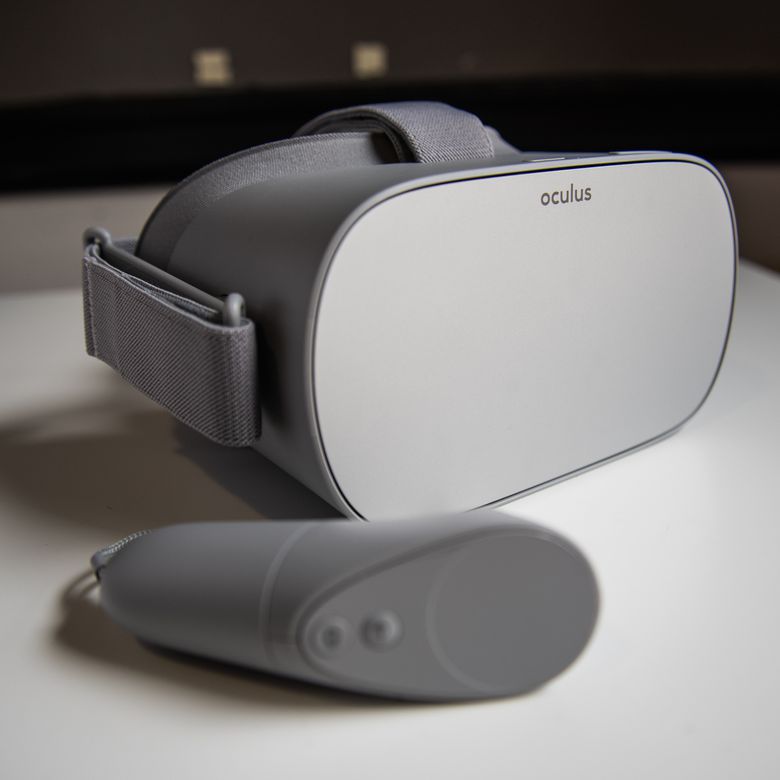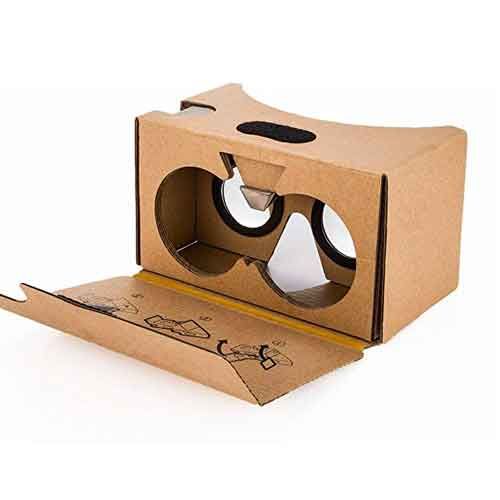 Software
Please come in to find out more about what other software we have. 
Processing
MadMapper
Isadora
Max MSP
Unreal Engine
Make Human
Unity 
Adobe Suite
Azure Visualizer and Bodymapper