COVID-19 Response
Dear Friends, 
We hope you are well. We realize that everyone is dealing with a multitude of different needs and challenges right now and we want you to know that the Movement Lab team is working to find new ways to uplift artists and create spaces for engagement. While our physical space is currently closed, we hope to move forward with programming, using the technology that has always been central in our work to help create new communal spaces for connection and innovation. It is you whom we are committed to supporting and so we ask: how can we support you at this time? Please email us your thoughts so we can connect and provide assistance or collaboration.
Our response will continue to evolve based on your feedback and the changing situation. In the meantime please check out:
Resources: 
The Movement Lab has been compiling a list of resources we find helpful, we hope you do too. 
Connect: 
We are providing Prompts (see below) to inspire your creative process. Please respond to these prompts via email or Instagram and we will share what you have created. View responses.
Each week we are highlighting a Featured Artist -- showcasing their work, providing prompts to help connect/create, and hosting a live Zoom conversation. We hope you enjoy and participate! 
We are so thrilled with the overwhelming positive response from the Moving Body - Moving Image Festival! Although the Festival is over, on our website you can still see the conversation, VR films, as well as resources on aging, dementia, and more. We continue to post and share other social films -- please check it out! 
Seeking Runners / Performers for "Migrations"
Seeking runners/performers for "Migrations," a large scale experimental performance and collective cognition research project.
The culmination of this project will be an outdoor performance, in which a coordinated group of hundreds of runners will create beautiful patterns spontaneously - like schools of fish, or murmurations of starlings - without pre-set choreography or explicit leadership.
An in-progress performance will occur on campus in early May.
To participate, please contact project director Chisa Hidaka (chidaka@barnard.edu) or the Movement Lab (movement@barnard.edu)

Interested runners/performers must be
-Able to run at a moderate pace for at least 25 minutes without stopping
-Available to attend 1 or 2 one-hour rehearsals per week for 8 weeks
-Interested in participating in a performance event this spring
Experience with team sports (soccer, basketball, lacrosse etc) or dance improvisation are a plus, but not required

(photo by Daniel Biber)
Babology
Babology uses curiosity and mystery to investigate instinct, interaction, and wonder by integrating children's imaginations with the Movement Lab's technology. Guy de Lancey, the Lab's studio manager, designer, and technologist, following Fernand Deligny's ideas around the 'Mapping of Wander Lines', leads the Lab's creative team in constructing new worlds with projection, kinect motion capture and audio for toddlers and their parents to engage with. 
Special thanks to Melanie Hibbert, Director of Sloat Media Center and IMATS, for inviting her daughter's class from Rita Gold's Early Childhood Center of Teachers College, Columbia University. The kids took to the space, interacting with projected representations of themselves on the walls, chasing a giant floor "squid," and finding rest under blue spotlights near the Lab's perimeter. In its essence, Babology is about marvel, the unknown, about how 'children accomplish the renewal of existence in a hundred unfailing ways', and suspending moments of wonder for people of all ages.
Immersive Projection
Guy de Lancey, the Movement Lab's studio manager, designer, and technologist oversaw the installation of two large projectors calibrated to cover the wall on the east side of the lab. The projection spans about 30 feet of the 50 foot wall. Another smaller projector projects onto the south side wall. Two more projectors are installed into the ceiling, pointing downward to cover the floor area. All five projectors can be linked together to project a single image in series or separate images, and are connectable through an HDMI cord to any computer. So, if you'd like to experience the full-screen projection and have a project in mind, contact the Movement Lab!
You can submit a booking request, and email movement@barnard.edu with any questions. We can't wait to see what kinds of projects you produce!

Making the Virtual Visceral
Distance: Touch and Hands
The Lab
The Movement Lab is a space for experimentation and exploration at the intersection of dance, performance, and technology. We also collaborate closely with the Media Center. To learn more, read this interview with our director.
Our Space & Hours
The Movement Lab's physical space is temporarily closed; however, the Movement Lab team is still available and working to help create virtual spaces of support, connection, and collaboration. Contact us at movement@barnard.edu
Follow us: Facebook, Instagram, Mighty Networks
News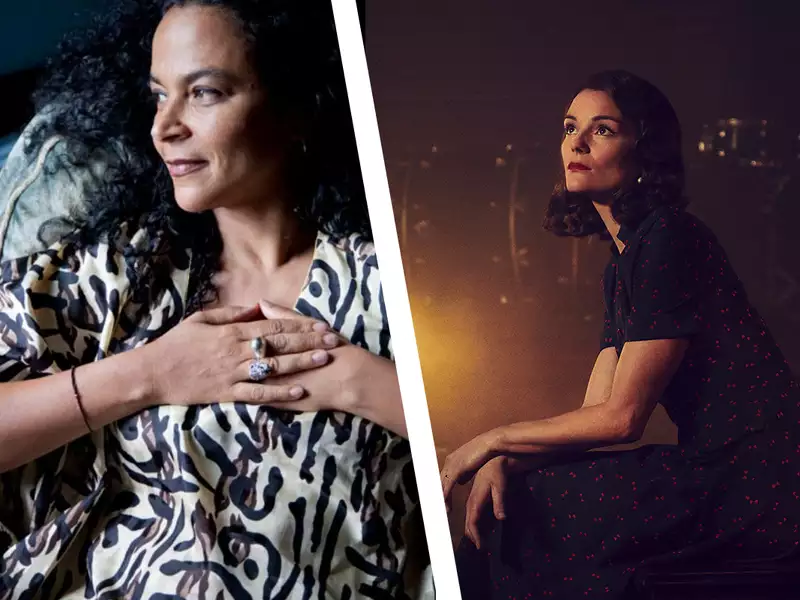 Join Movement Lab Faculty Director Gabri Christa this Saturday, July 19, 2020, from 4:00-7:00PM, as she moderates a conversation with the makers of Bend by Susan Misner after its World Premiere at the 2020 Dance on Camera Festival.
July 16, 2020
The Movement Lab's Guy de Lancey speaks about becoming a political refugee to escape the South African apartheid in our first Artist Interview, which will soon be recorded in a larger podcast as a part of our Virtual Lab.
July 14, 2020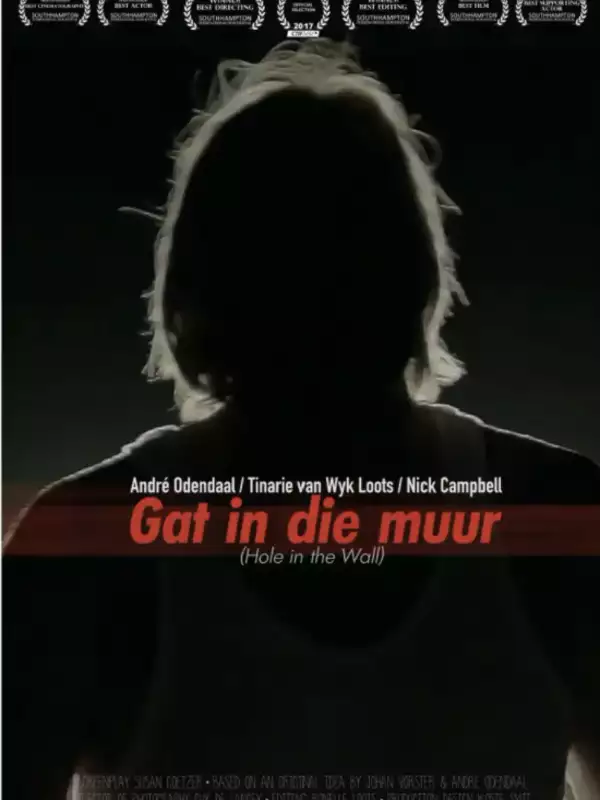 On July 10th, Netflix is premiering the movie "Hole in the Wall," cinematography by Guy de Lancey. 
July 14, 2020