Student Artist in Residence Application OPEN!
The Movement Lab is incredibly happy to welcome Mohar Kalra as one of our new Student-Artists-in-Residence! Learn about Mohar Kalra and what he plans to work on in the Lab.
We are accepting applications for our second Student-Artist-in-Residence until September 27th. We encourage everyone to apply! True to the Lab's core values, we are not looking for anyone with a singular set of skills or experiences; rather, we are searching for someone interested in using the space to develop their own ideas and push boundaries (both their own and ours) -- investigate from any and all angles and bring a new perspective to the play and work already happening in the space and in the broader field. Check out our Field Notes to get ideas and inspiration from some internationally-practicing, established artists.

Screen Dance in the Movement Lab
Students film as a part of Gabri Christa's Screen Dance course. The hands-on class requires each student to be choreographer, dancer, and filmmaker in order to understand all sides of the duet between camera and dance, gaining the experience needed to create their own short film final project.  
Screen Dance was offered in the fall of 2018 and will run again fall 2019, using the Lab as the home base classroom and taking advantage of the Lab's modular technical capabilities.  As the Director of the lab and faculty within the Dance Department, Christa and her students are a driving force behind the Movement Lab.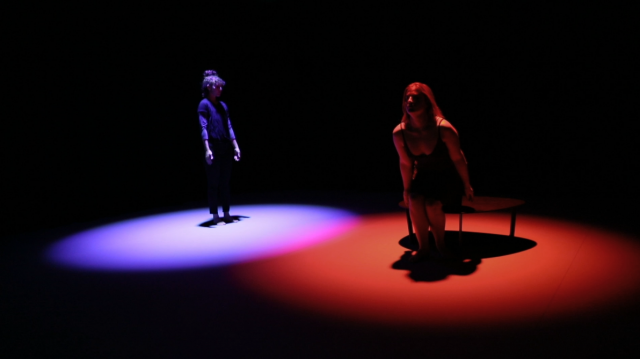 Immersive Projection
Guy de Lancey, the Movement Lab's studio manager, designer, and technologist oversaw the installation of two large projectors calibrated to cover the wall on the east side of the lab. The projection spans about 30 feet of the 50 foot wall. Another smaller projector projects onto the south side wall. Two more projectors are installed into the ceiling, pointing downward to cover the floor area. All five projectors can be linked together to project a single image in series or separate images, and are connectable through an HDMI cord to any computer. So, if you'd like to experience the full-screen projection and have a project in mind, contact the Movement Lab!
You can submit a booking request, and email movement@barnard.edu with any questions. We can't wait to see what kinds of projects you produce!

The Lab
The Movement Lab is a space for experimentation and exploration at the intersection of dance, performance, and technology. We also collaborate closely with the Media Center. To learn more, read the interview with our director.
Our Space & Hours
The Movement Lab is now open for reservations and collaborations. Please see our reservation form.
To stop by during Open Hours, check out our calendar. 
Note that the Lab observes the Barnard Academic Calendar and will be closed when there are no classes, unless otherwise posted.
Questions? Contact us at movement@barnard.edu
Upcoming Events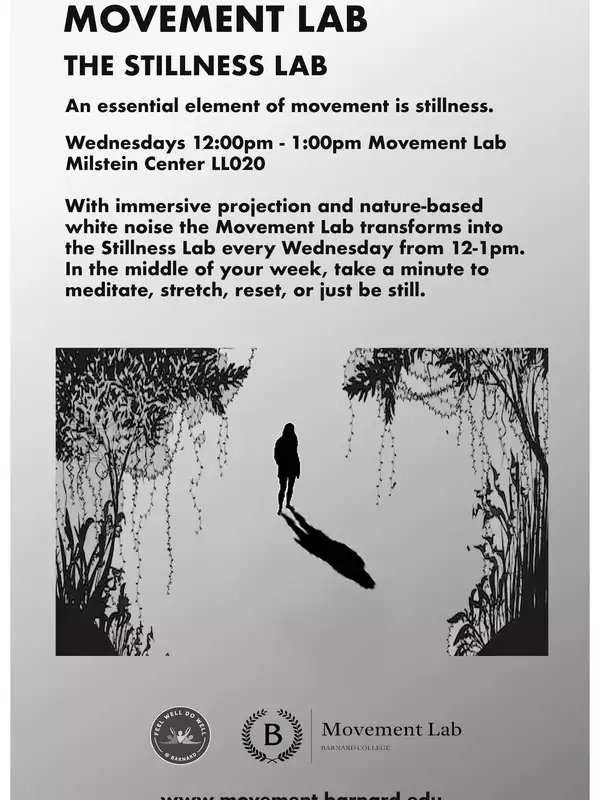 -
at Movement Lab, Milstein Center LL020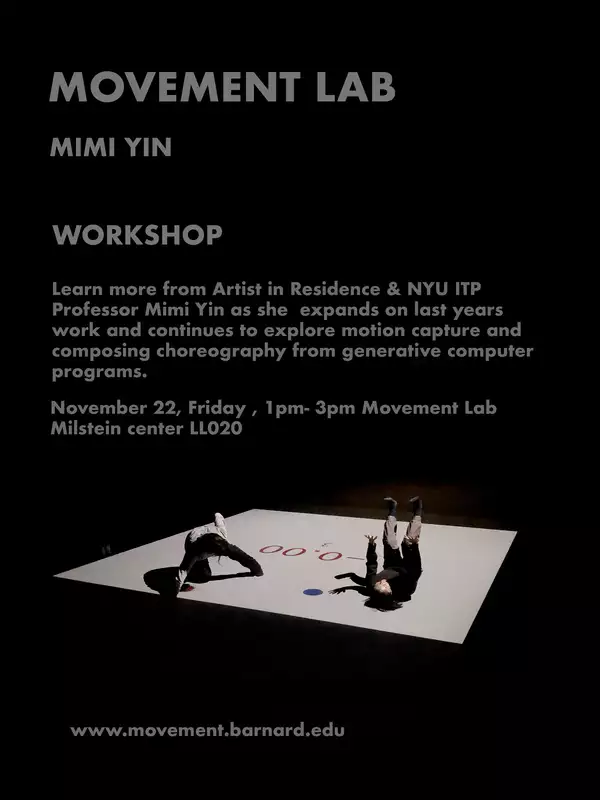 -
at Movement Lab, Milstein Center LL020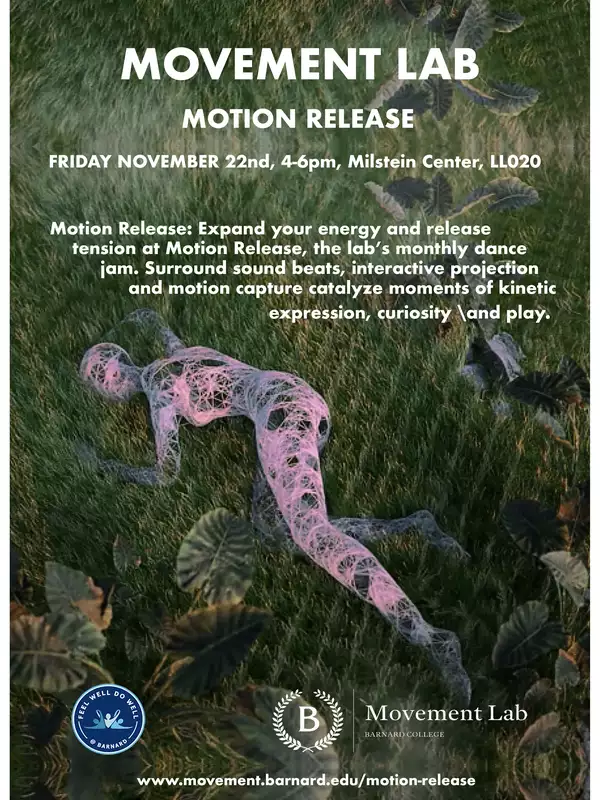 -
at Movement Lab, Milstein Center LL020
News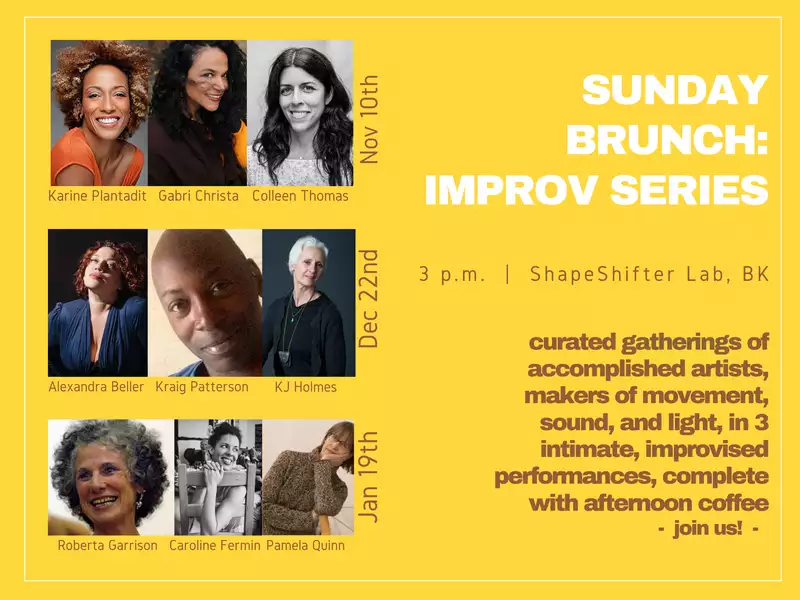 Movement Lab Faculty Director Gabri Christa will be dancing and Movement Lab Technologist Guy de Lancey will be in charge of lighting on November 10th at 3pm, for the launch of Sunday Brunch: Improv Series, which brings together accomplished dancers, musicians, and lighting designers in intimate, improvised performances at the ShapeShifter Lab in Brooklyn. 
November 6, 2019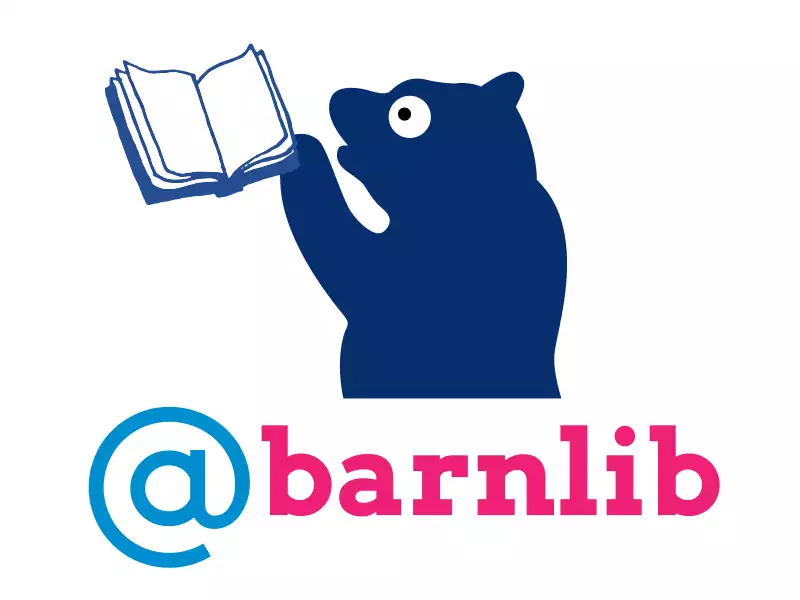 An improved Digital Collections mobile site, a shiny new IMATS Patron Portal, and more!
October 31, 2019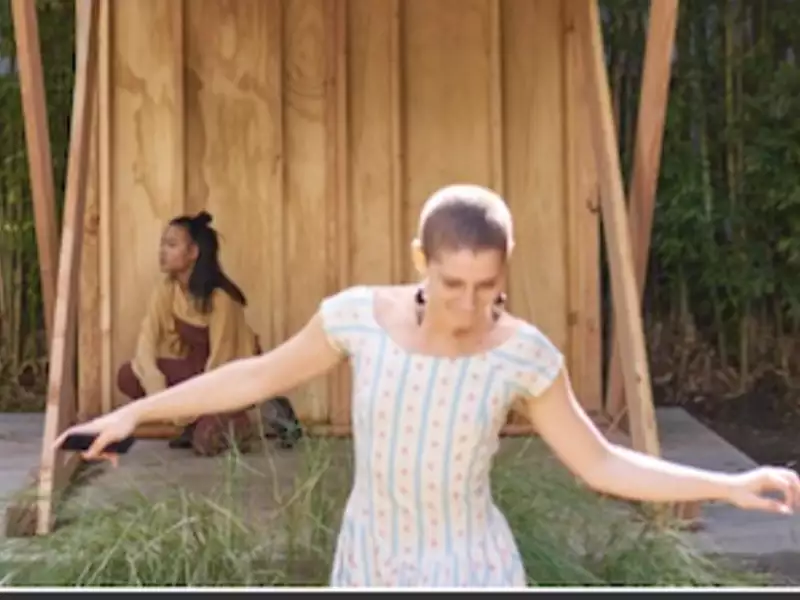 Post-Bacc of the Movement Lab, Allie Costa, will participate in a 7-day interdisciplinary experiment as a part of Performa's world renowned art biennial, Performa 19.
October 30, 2019