Seeking Runners / Performers for "Migrations"
Seeking runners/performers for "Migrations," a large scale experimental performance and collective cognition research project.
The culmination of this project will be an outdoor performance, in which a coordinated group of hundreds of runners will create beautiful patterns spontaneously - like schools of fish, or murmurations of starlings - without pre-set choreography or explicit leadership.
An in-progress performance will occur on campus in early May.
To participate, please contact project director Chisa Hidaka (chidaka@barnard.edu) or the Movement Lab (movement@barnard.edu)

Interested runners/performers must be
-Able to run at a moderate pace for at least 25 minutes without stopping
-Available to attend 1 or 2 one-hour rehearsals per week for 8 weeks
-Interested in participating in a performance event this spring
Experience with team sports (soccer, basketball, lacrosse etc) or dance improvisation are a plus, but not required

(photo by Daniel Biber)
Babology
Babology uses curiosity and mystery to investigate instinct, interaction, and wonder by integrating children's imaginations with the Movement Lab's technology. Guy de Lancey, the Lab's studio manager, designer, and technologist, following Fernand Deligny's ideas around the 'Mapping of Wander Lines', leads the Lab's creative team in constructing new worlds with projection, kinect motion capture and audio for toddlers and their parents to engage with. 
Special thanks to Melanie Hibbert, Director of Sloat Media Center and IMATS, for inviting her daughter's class from Rita Gold's Early Childhood Center of Teachers College, Columbia University. The kids took to the space, interacting with projected representations of themselves on the walls, chasing a giant floor "squid," and finding rest under blue spotlights near the Lab's perimeter. In its essence, Babology is about marvel, the unknown, about how 'children accomplish the renewal of existence in a hundred unfailing ways', and suspending moments of wonder for people of all ages.
NZShaw//Livable Futures
The Livable Futures project was in residency at Barnard's Movement Lab January 13-17, 2020. Norah Zuniga Shaw, the Movement Lab's Winter Artist-in-Residence, and her creative team worked on interaction design for their Livable Futures: Climate Gathering transmedia performance rituals.
Livable Futures in an international grassroots network of artists, scholars and activists seeking to share resources and foster creative solutions to survival under planetary conditions of unpredictability and crisis.
Climate Gathering integrates performance and community dialog to turn toward climate change and create space for feeling into action. Climate Gathering creates a charged charismatic space for facing loss and finding communion. Learn more.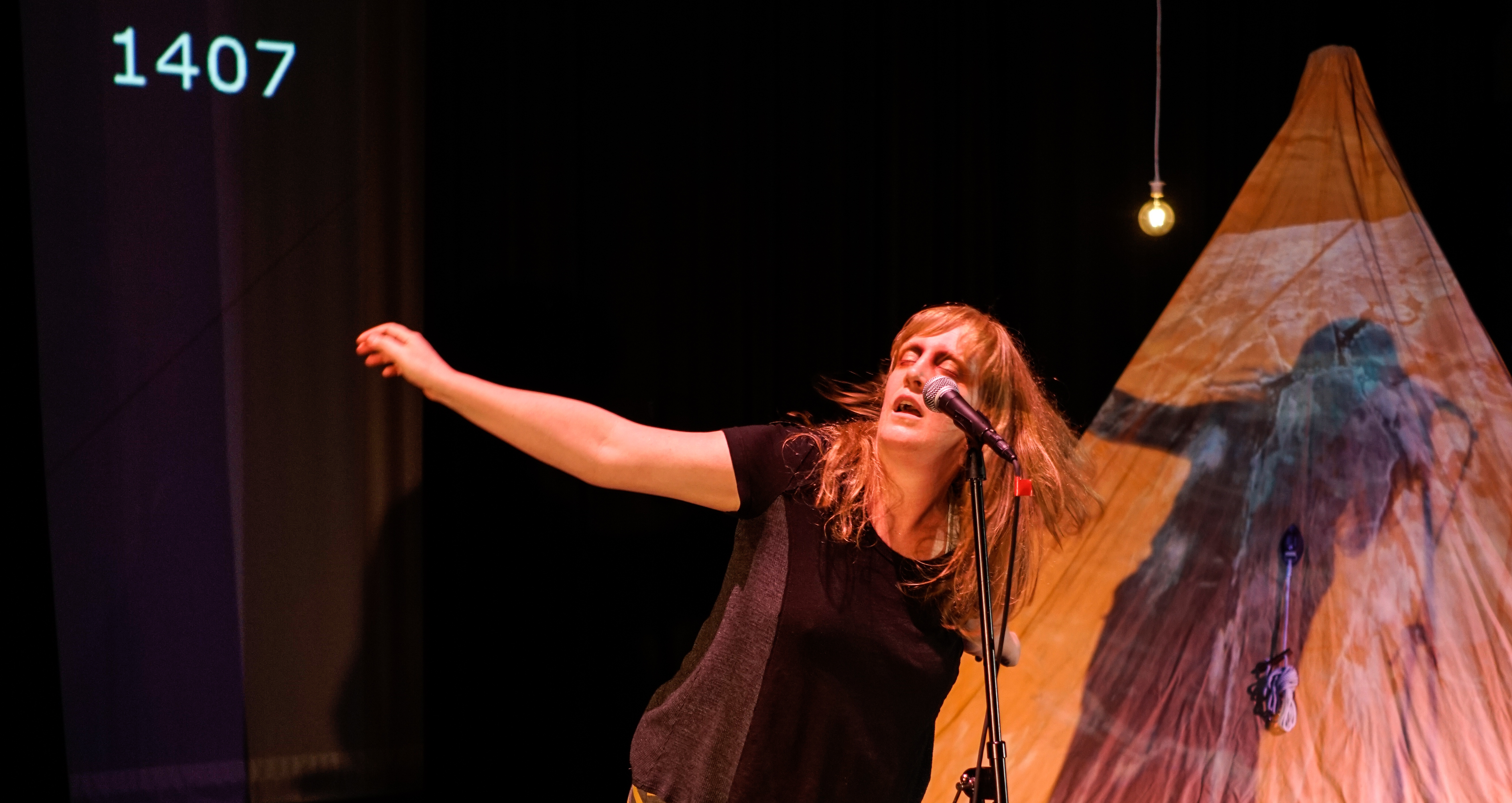 Screen Dance in the Movement Lab
Students film as a part of Gabri Christa's Screen Dance course. The hands-on class requires each student to be choreographer, dancer, and filmmaker in order to understand all sides of the duet between camera and dance, gaining the experience needed to create their own short film final project.  
Screen Dance was offered in the fall of 2018 and ran again fall 2019, using the Lab as the home base classroom and taking advantage of the Lab's modular technical capabilities.  As the Director of the lab and faculty within the Dance Department, Christa and her students are a driving force behind the Movement Lab.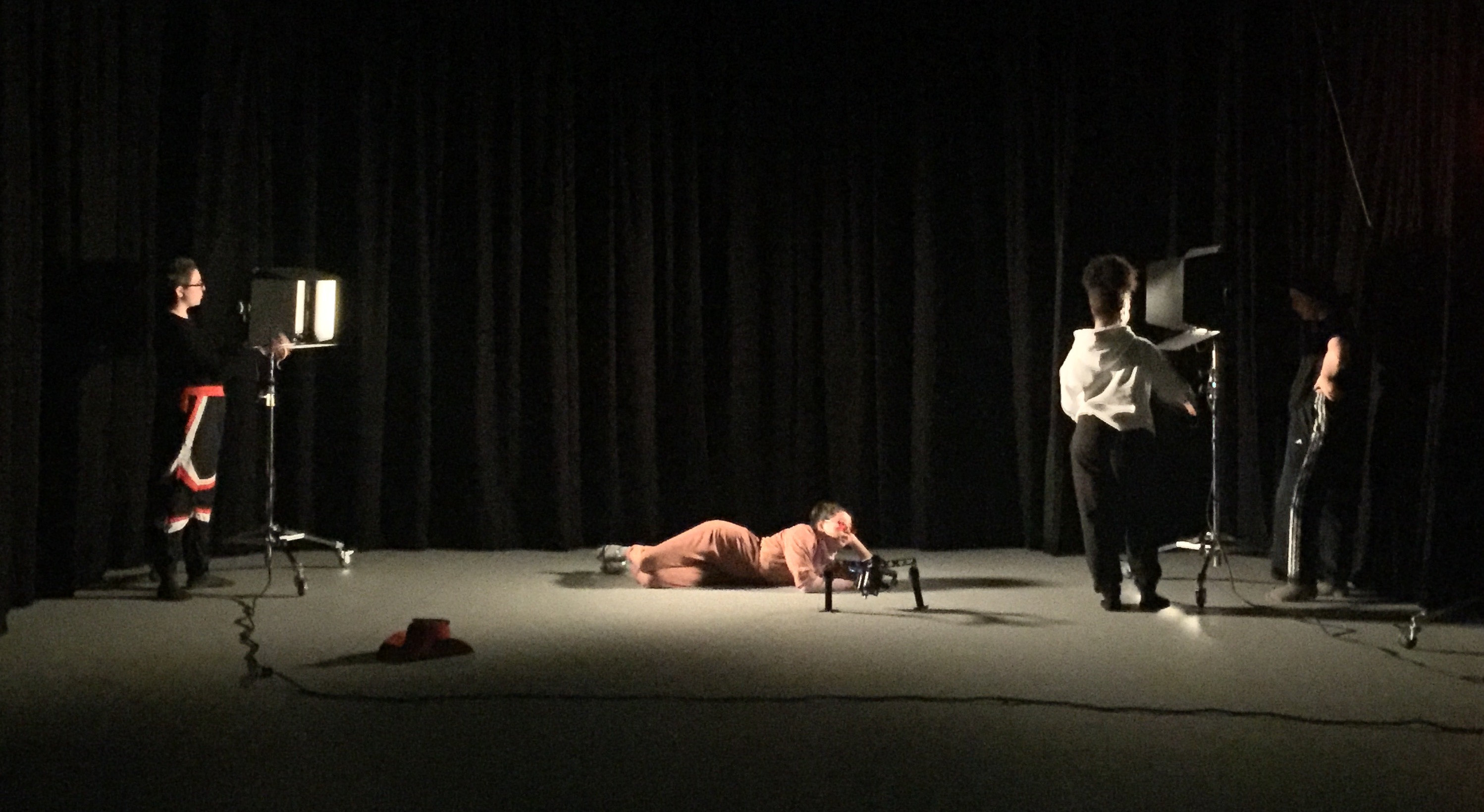 Immersive Projection
Guy de Lancey, the Movement Lab's studio manager, designer, and technologist oversaw the installation of two large projectors calibrated to cover the wall on the east side of the lab. The projection spans about 30 feet of the 50 foot wall. Another smaller projector projects onto the south side wall. Two more projectors are installed into the ceiling, pointing downward to cover the floor area. All five projectors can be linked together to project a single image in series or separate images, and are connectable through an HDMI cord to any computer. So, if you'd like to experience the full-screen projection and have a project in mind, contact the Movement Lab!
You can submit a booking request, and email movement@barnard.edu with any questions. We can't wait to see what kinds of projects you produce!

The Lab
The Movement Lab is a space for experimentation and exploration at the intersection of dance, performance, and technology. We also collaborate closely with the Media Center. To learn more, read the interview with our director.
Our Space & Hours
The Movement Lab is now open for reservations and collaborations. Please see our reservation form.
To stop by during Open Hours, check out our calendar. 
Note that the Lab observes the Barnard Academic Calendar and will be closed when there are no classes, unless otherwise posted.
Questions? Contact us at movement@barnard.edu
Upcoming Events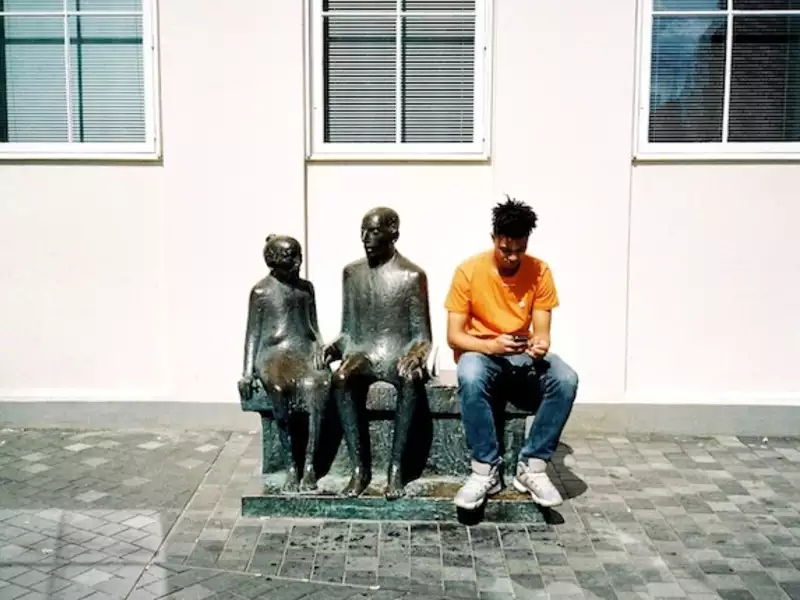 -
at Movement Lab, LL020, Milstein Center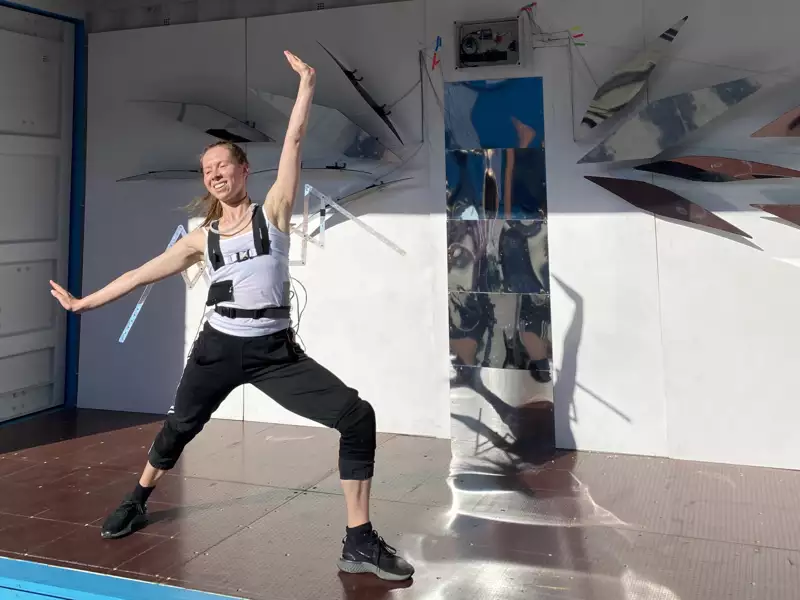 -
at Movement Lab, Milstein Center LL020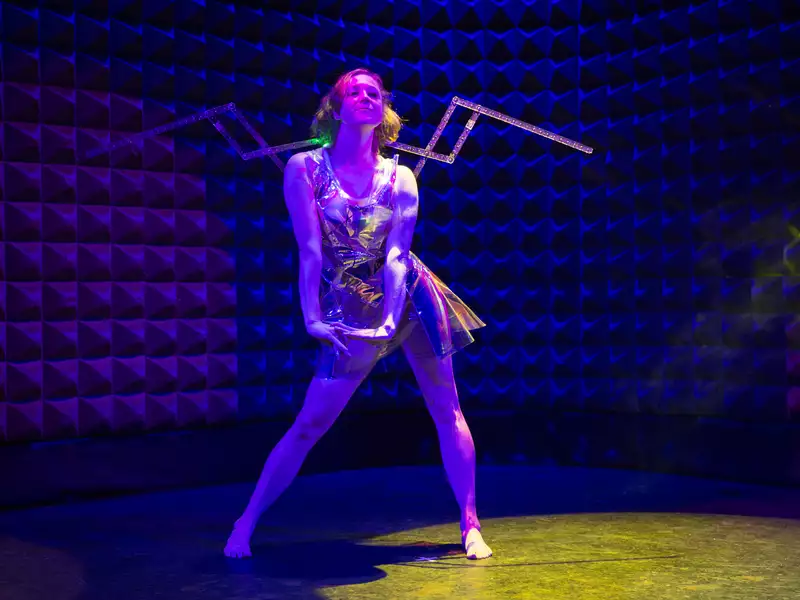 -
at Movement Lab, Milstein Center, LL020
News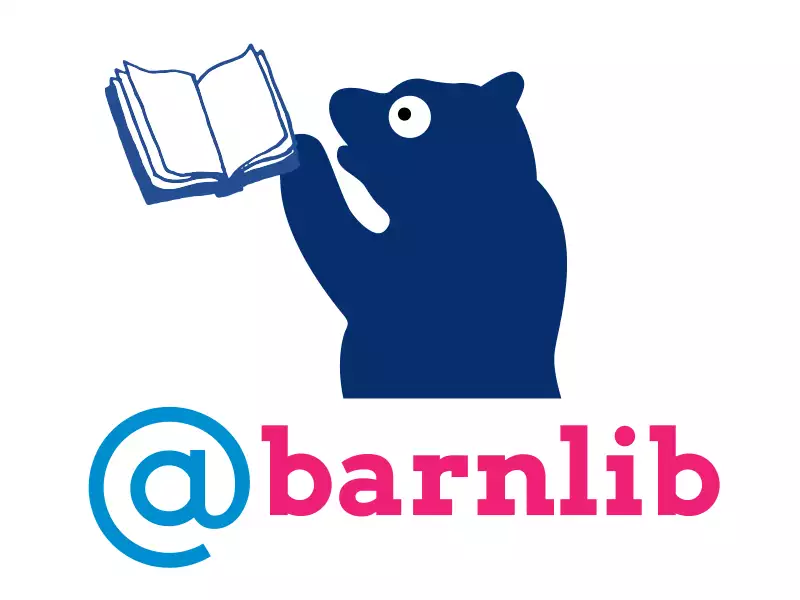 February 27, 2020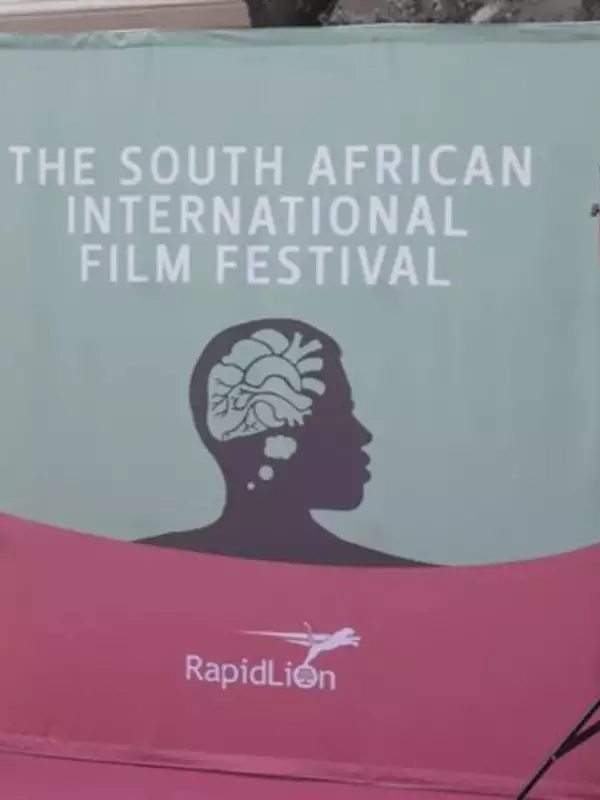 Congrats to the Movement Lab's Guy de Lancey who has been nominated for Best Cinematography at the RapidLion 2020 Film Festival for his work on the film "Gat In Die Muur (Hole in the Wall)". 
February 20, 2020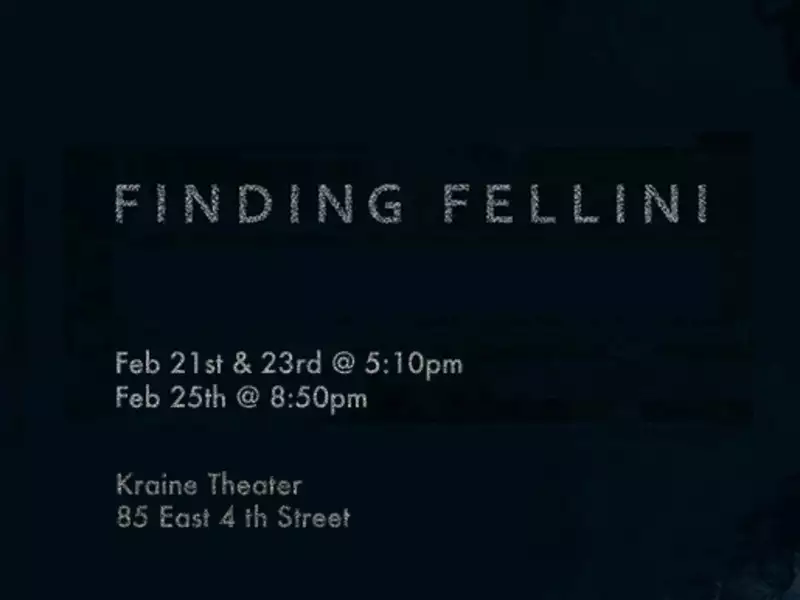 "Finding Fellini," directed and designed by the Movement Lab's Guy de Lancey and written and performed by Megan Metrikin, will be performed at The Kraine Theater February 21st, 23rd, & 25th! Guy's work on "Finding Fellini" won Outstanding Set Design and Outstanding Sound Design at MITF and Best Production Design at United Solo Festival. Tickets.
February 13, 2020