The Lab
The Movement Lab is a space for experimentation and exploration at the intersection of dance, performance, and technology. We also collaborate closely with many of the other Centers. To learn more, read this interview with our director.
Our Space & Hours
The Movement Lab is now open for reservations and collaborations both virtually and in-person. Please see our reservation form.
Note that the Lab observes the Barnard Academic Calendar and will be closed when there are no classes, unless otherwise posted.
Questions? Contact us at movement@barnard.edu
Follow us: Facebook, Instagram, Mighty Networks
News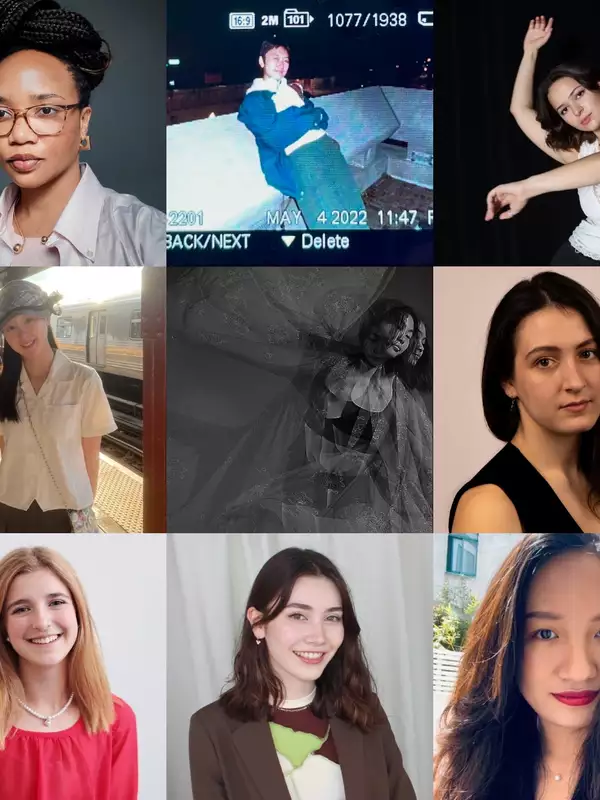 October 31, 2022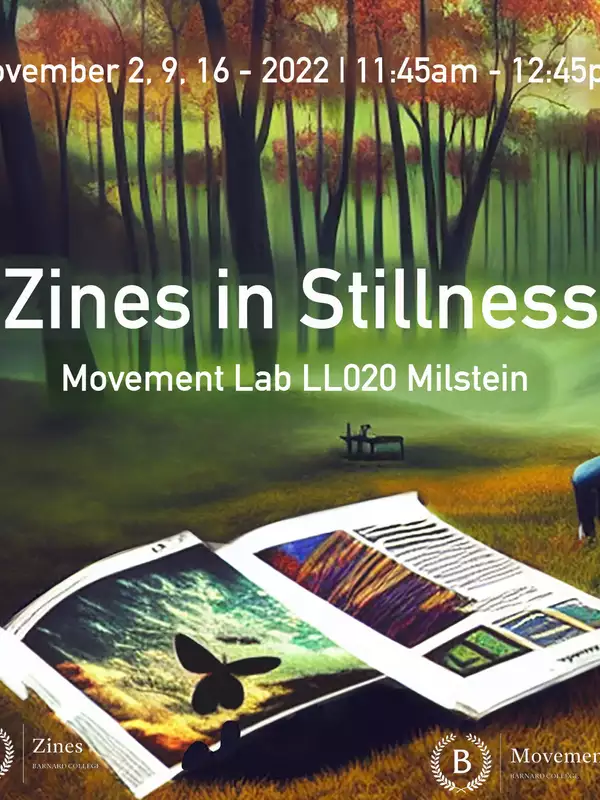 The Movement Lab and Zine Library will host a series of crossover Stillness Labs Wednesdays in November 11:45-12:45 in MLC 020.
October 26, 2022
October 11, 2022
Upcoming Events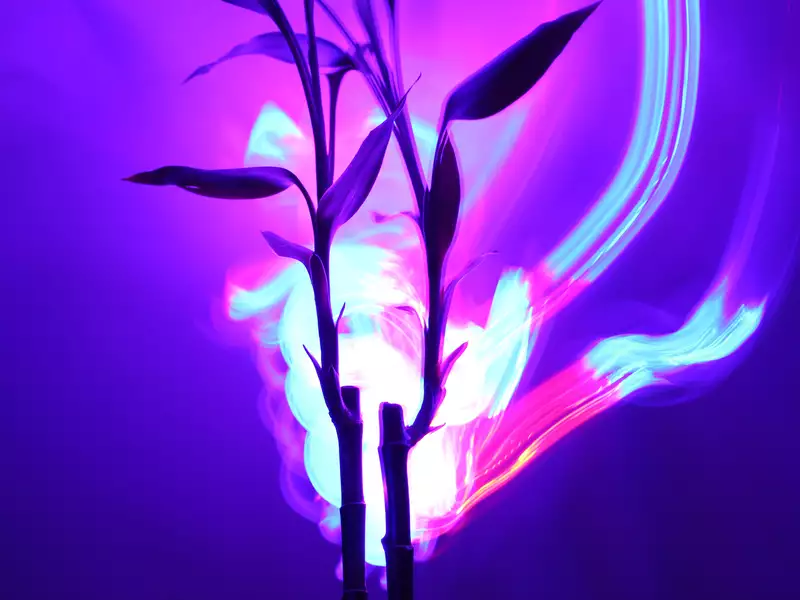 -
Hybrid/ Zoom + Milstein 103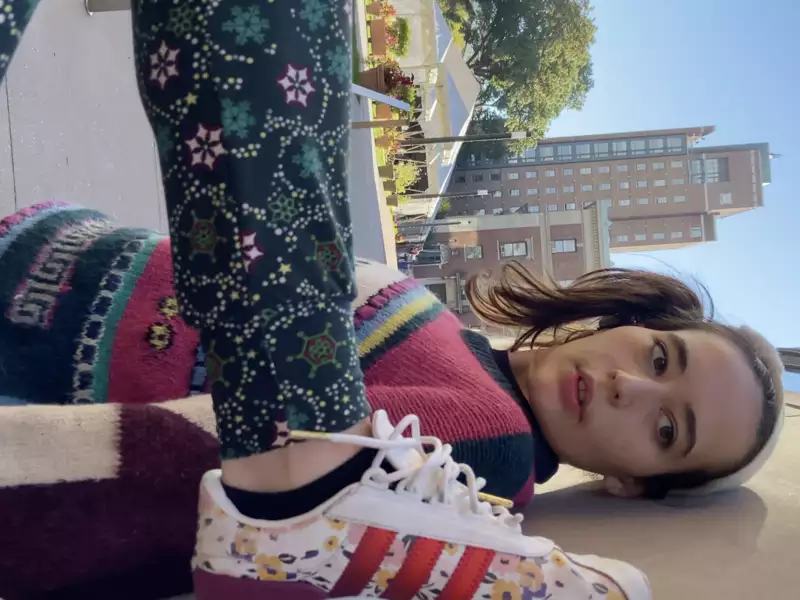 -
Movement Lab, Milstein Center, LL020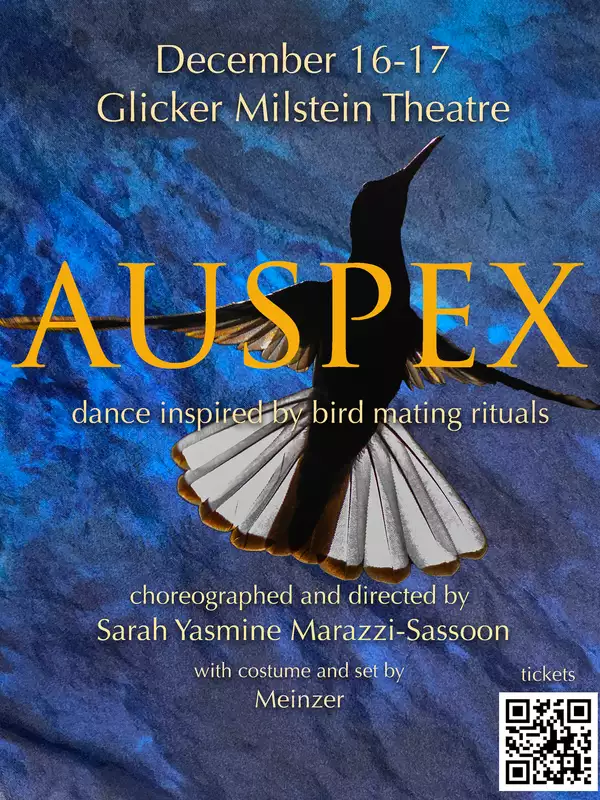 - | -
The Glicker Milstein Theatre, Diana Center LL2