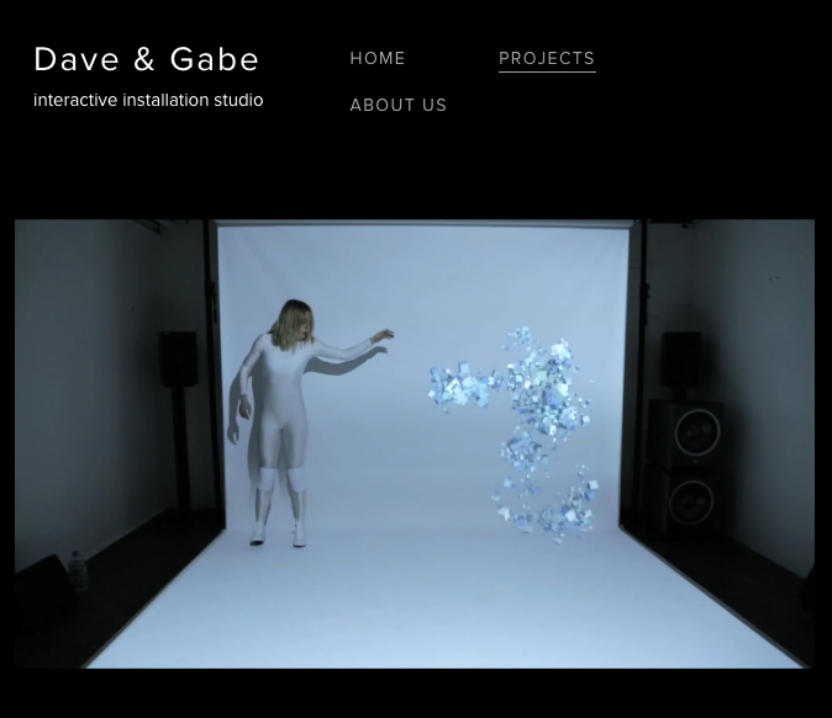 Dave & Gabe is an interactive installation studio that unites sound, light, and tactility into immersive experiences. They believe environments should be expressive, encouraging, collaboration and amplifying the energy within. Working as artists with various institutions and brands, they explore new directions in real-time animation, generative 3D sound, and physical design.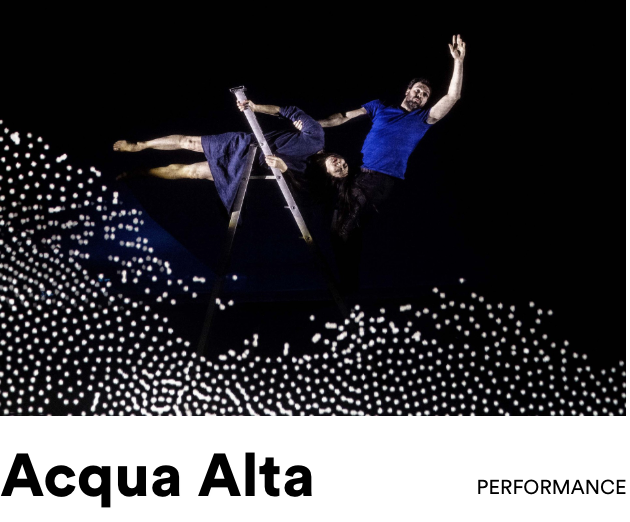 The company Adrien M & Claire B places its work in the field of digital arts since 2004. Its creations are performances and exhibitions that associate reality and virtuality. Adrien M & Claire B's specificity lies in the custom-made development of its computing tools. Among the artistic and technological stakes, the attention is focused on the human being and its body, by using contemporary tools in the service of a timeless poetry, developing and using a visual language based on game and pleasure as mediums of the imagination.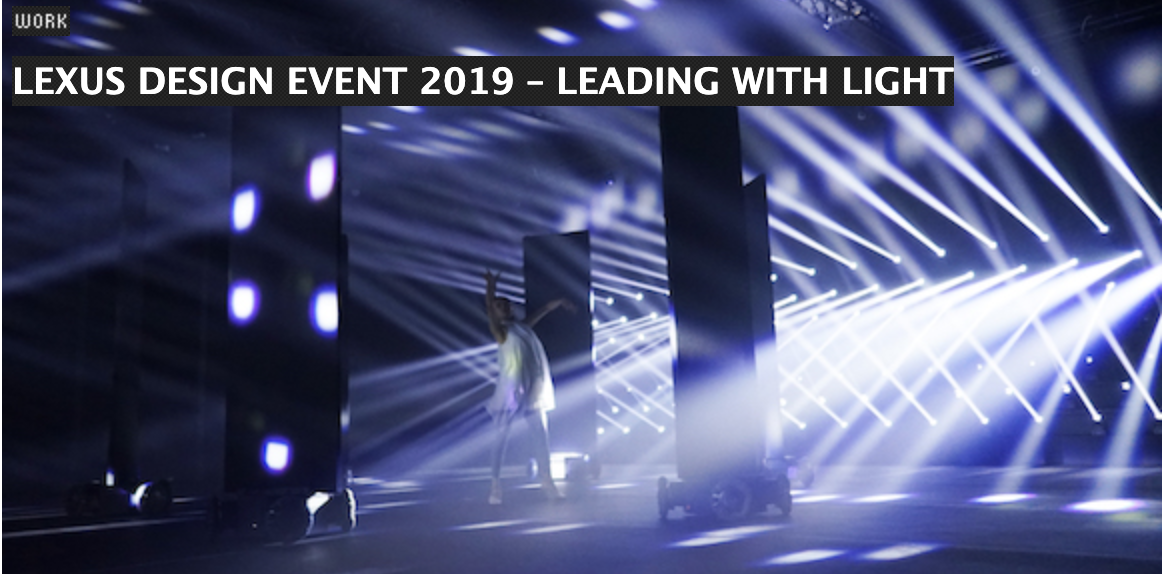 Manabe's work in design, art, and entertainment takes a new approach to everyday materials and phenomenon. However, his end goal is not simply rich, high-definition realism by recognizing and recombining these familiar elemental building blocks. Rather, his practice is informed by careful observation to discover and elucidate the essential potentialities inherent to the human body, data, programming, computers, and other phenomena, thus probing the interrelationships and boundaries delineating the analog and digital, real and virtual.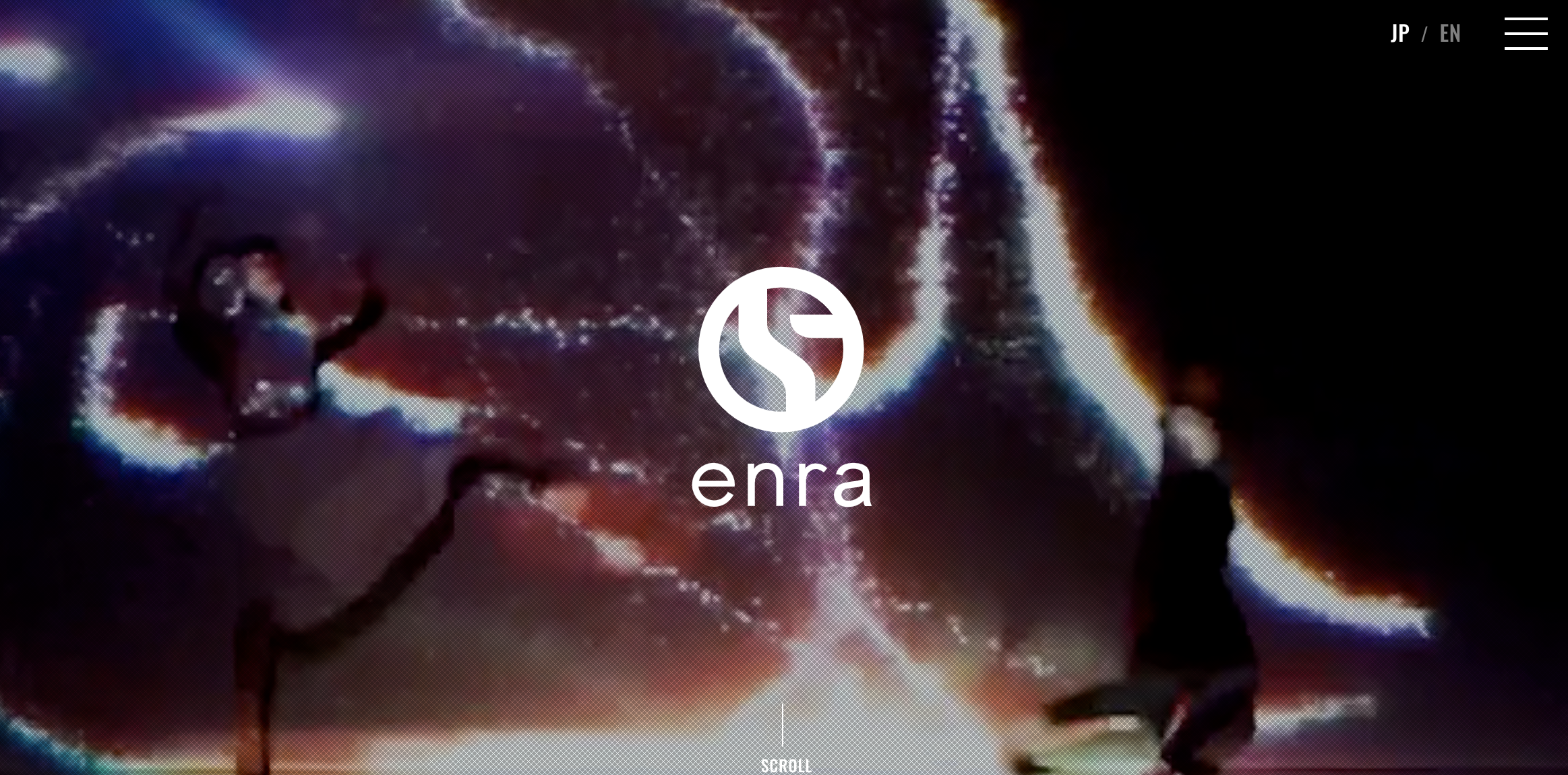 A performing arts company established March 1, 2012, enra is composed of video artist Nobuyuki Hanabusa with seven performers: Tsuyoshi Kaseda, Maki Yokoyama, Saya Watatani, Tachun, Kazunori Ishide, Takako Morimoto, and Aoi Nonaka. In the work of enra, Chinese martial arts, rhythmic gymnastics, classical ballet, animation dance, juggling, street dance, and other multiple genres interweave with computer graphics in a fusion of performance and motion graphics to become a single form of expression.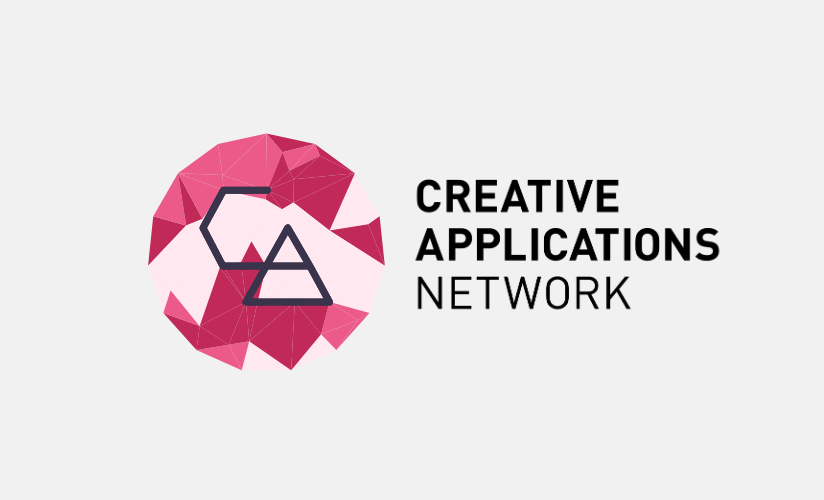 Creative Applications Network is a digital arts blog with a focus on innovation at the intersection of arts, media and technology. The blog finds and showcases work from galleries, festivals, academia and the commercial realm, facilitating dialogue and feedback amongst a diverse community. In addition to the blog, CAN achieves their goals through offline publications and live events.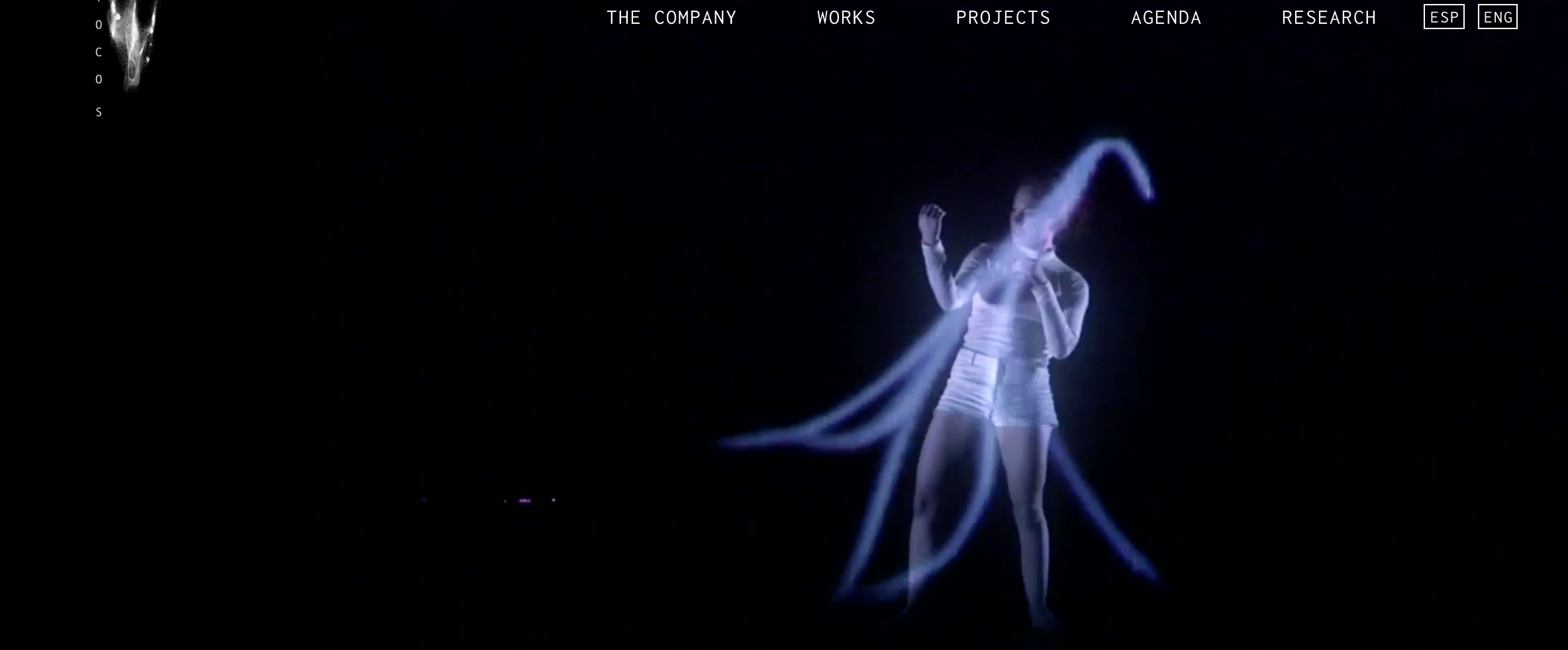 Founded and directed by Muriel Romero and Pablo Palacio, the Stocos Institute focuses on the analysis and development of the interaction between body gesture, sound and visual imagery. The research and the works developed in this field integrate in a scenic context abstractions taken from other disciplines such as artificial intelligence, biology, mathematics or experimental psychology.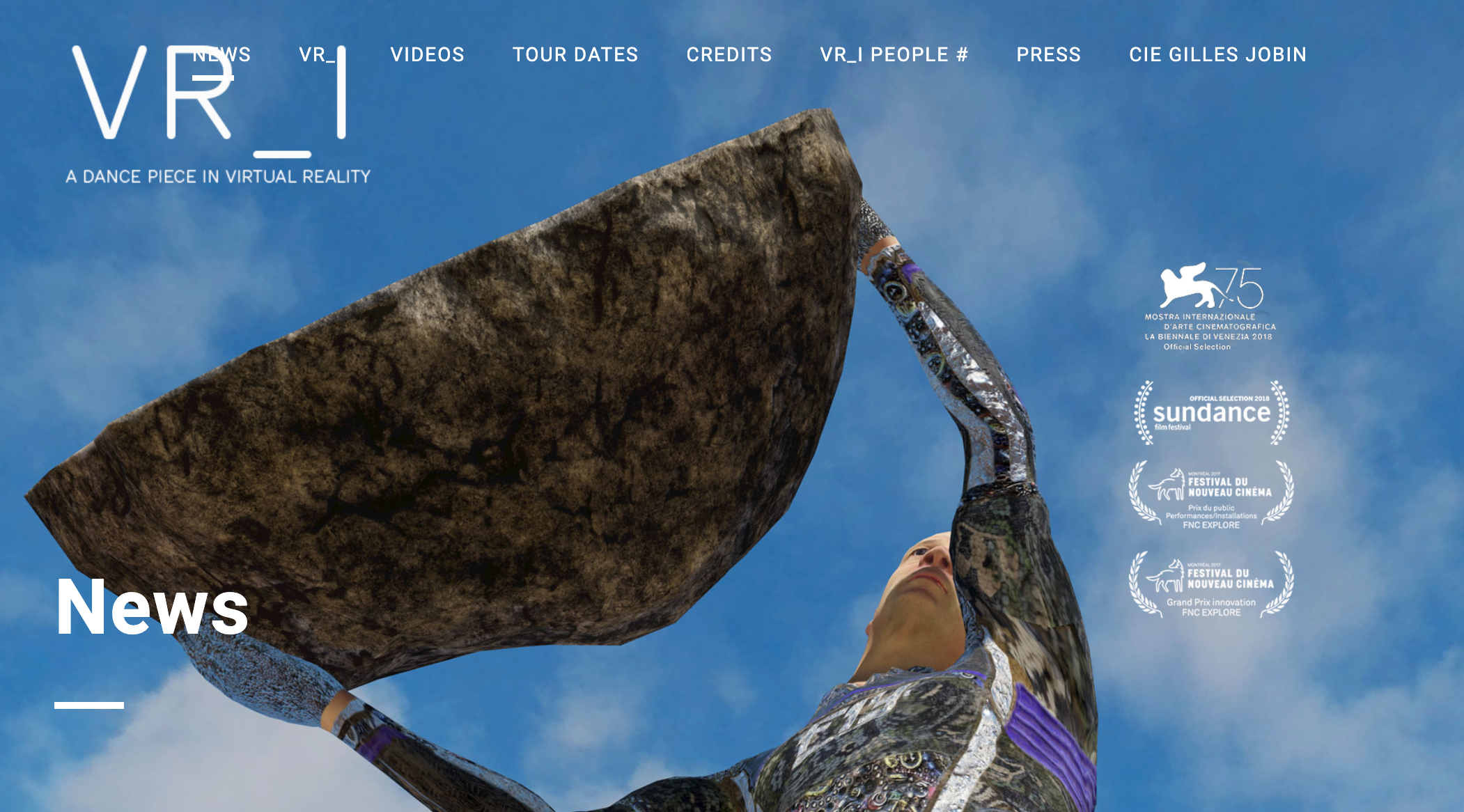 Recognized for his groundbreaking work in choreography, Gilles Jobin began producing dance pieces in 1995 which earned him the acclaim of both the critics and the public. In 2017 he created VR_I, a dance piece in immersive virtual reality in collaboration with Artanim. For the first time a choreographer combines dance with immersive virtual reality in a work that provides viewers with a unique sensory experience.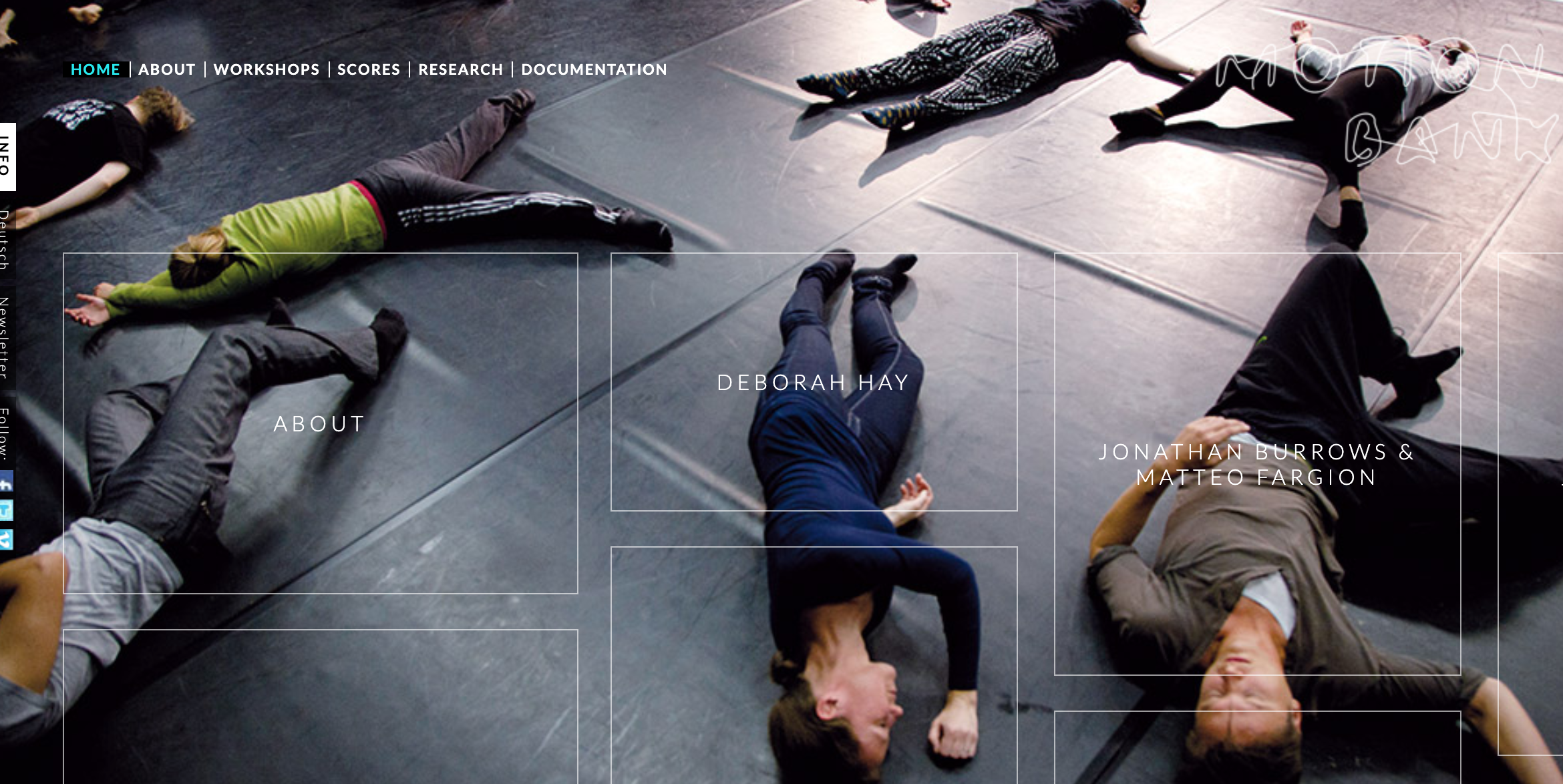 Motion Bank was a four year project of the 'Forsythe Company' providing a broad context for research in choreographic practice. The main focus was on the creation of on-line digital scores.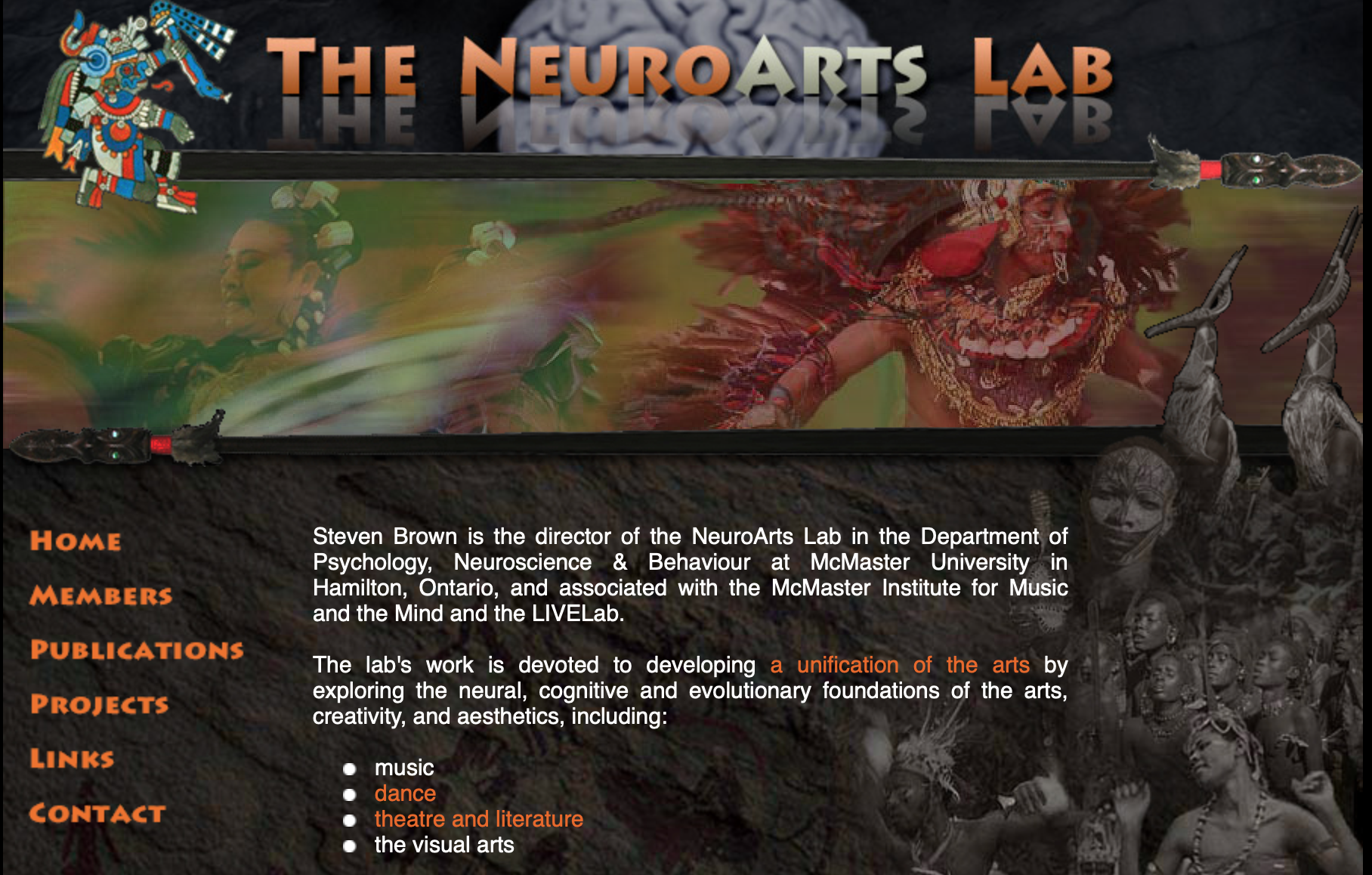 In the last 10 years, music's status within cognitive neuroscience has moved from being a fringe area to a topic of central interest to neuroscientists. Dance seems to be poised as the next wave in cognitive neuroscience. And, in fact, dance takes advantage of many of the strides made by music research and combines them with notions of motor control and sensori-motor coupling that have already attracted great interest in neuroscience, such as the mirror neuron concept.