Tickets for the 2020 Festival are now on sale!
Reservation of tickets through Eventbrite is free! However, we are overselling and encourage people to come at our 11:00am check-in on April 4, 2020 to ensure they have a seat throughout the day's events. Tickets will also be available at the door of Barnard College, Altschul Hall / Atrium (3009 Broadway, New York, NY 10027).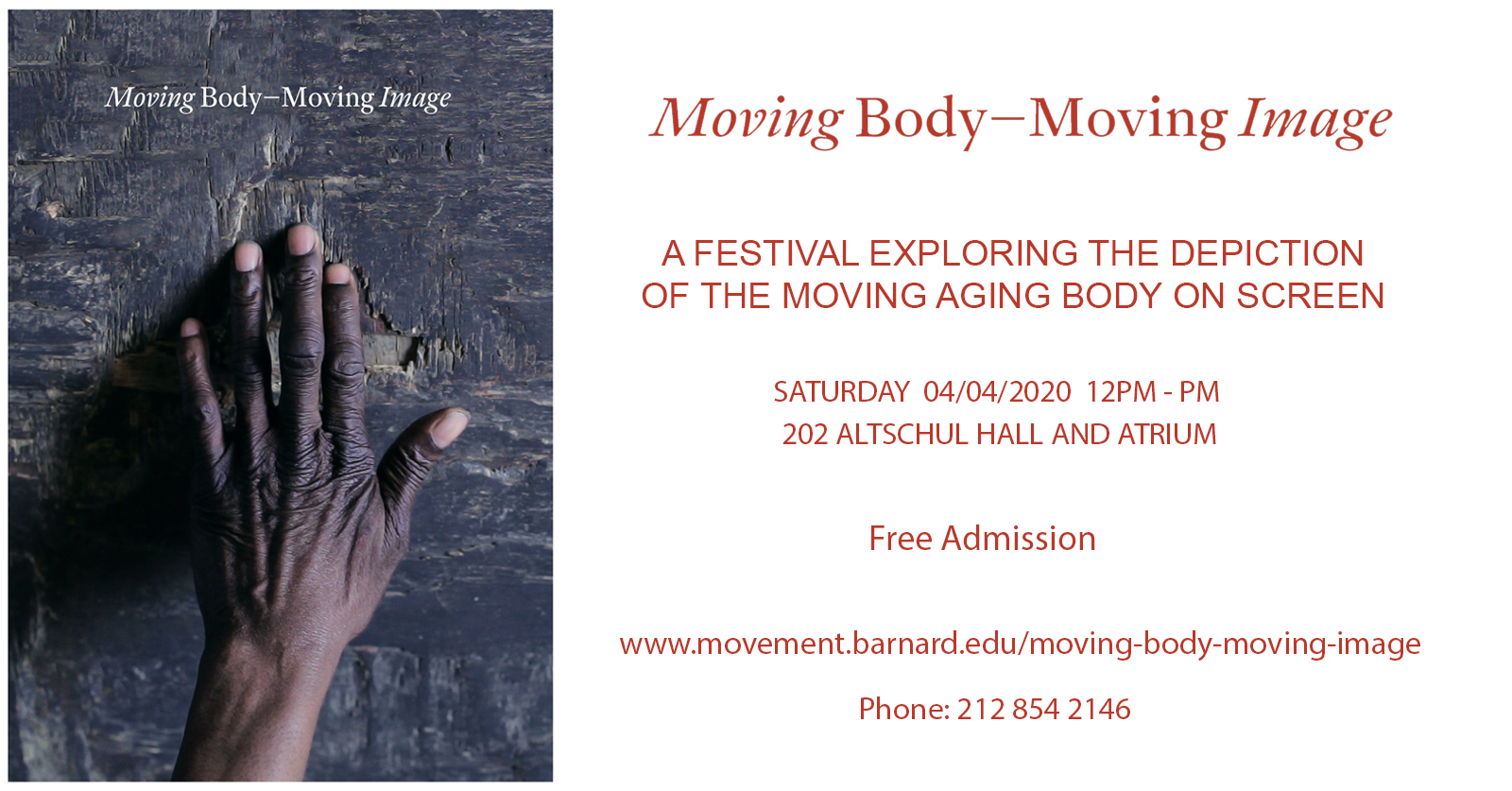 The Festival is an all day event (12:00-6:00pm) with installations on constant display in Altschul Atrium, scheduled 45-min block programs of film screenings in Altschul Hall, roundtable discussions, and guest speakers. Lunch is provided with a reception to follow. Once registered, attendees are given the freedom to view any number of the screenings and come and go as they please, although they are encouraged to stay for the entire day. 
The full breakdown of the schedule will be posted closer to the event date. In the meantime, please checkout our program featuring the Official Selection of films that will be seen in the two screenings and our inspiring guest speakers!