We are excited to announce the 2020 Official Festival Film Selection!
The films below, all focused on the theme Aging & Othering, are going to be presented in two programs of about 45 minutes with anticipated surprise additions!  
We are honored to be joined by a group of inspirational guest speakers: 
Our moderator KAREN WILLIAMS, a well-known integrative wellness practitioner of "Empowered Aging." 
Guest speaker DEBORAH JOWITT, a renowned dance scholar, author, and teacher.
Guest speaker SUSANNA SLOAT, a writer, editor, and arts consultant. 
Guest speaker ANNA SANG PARK, a filmmaker, director, and producer. 
Guest speaker SHEILA ROHAN, a founding member of DTH, choreographer, and dancer. 
2020 Official Festival Selection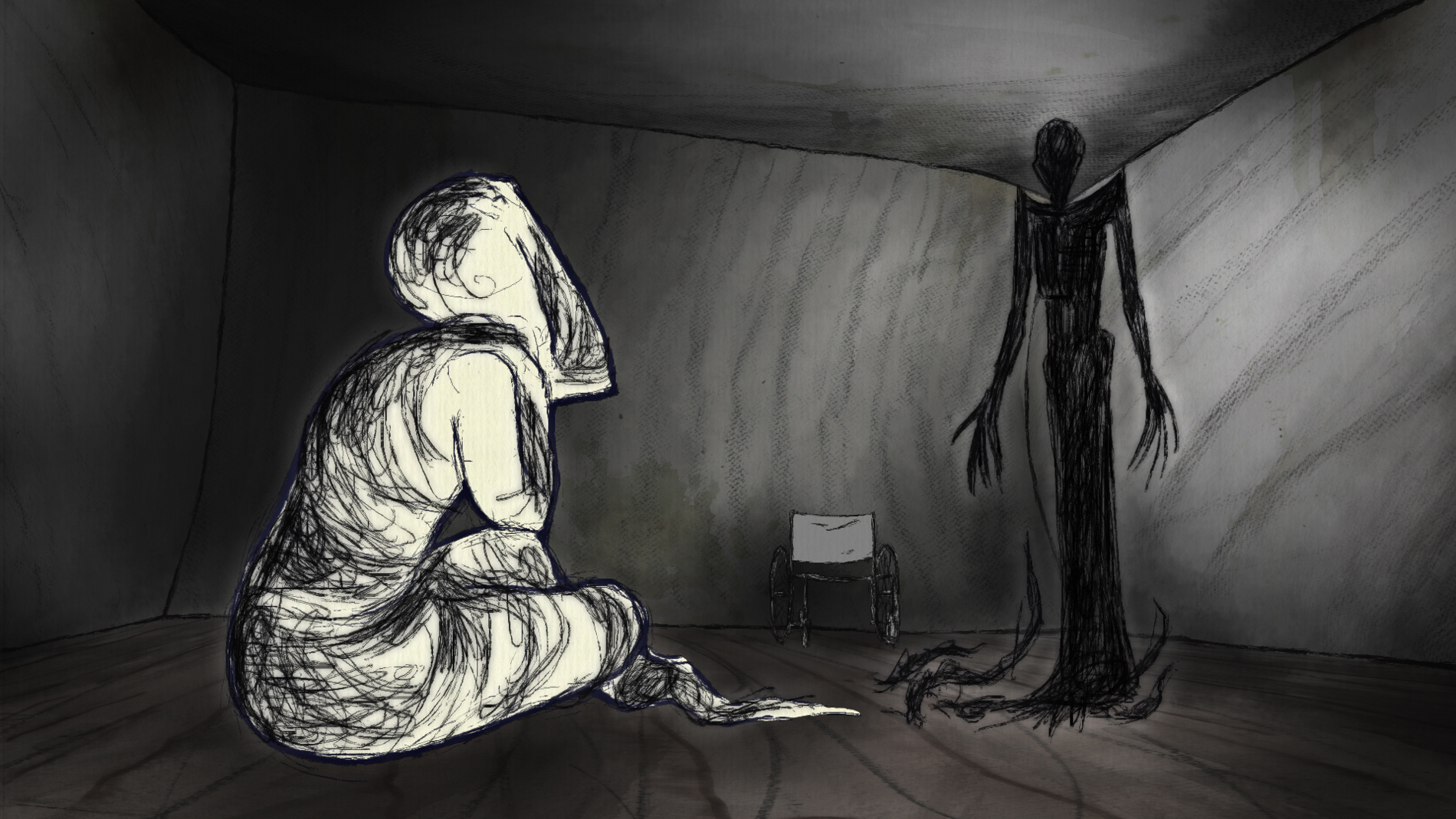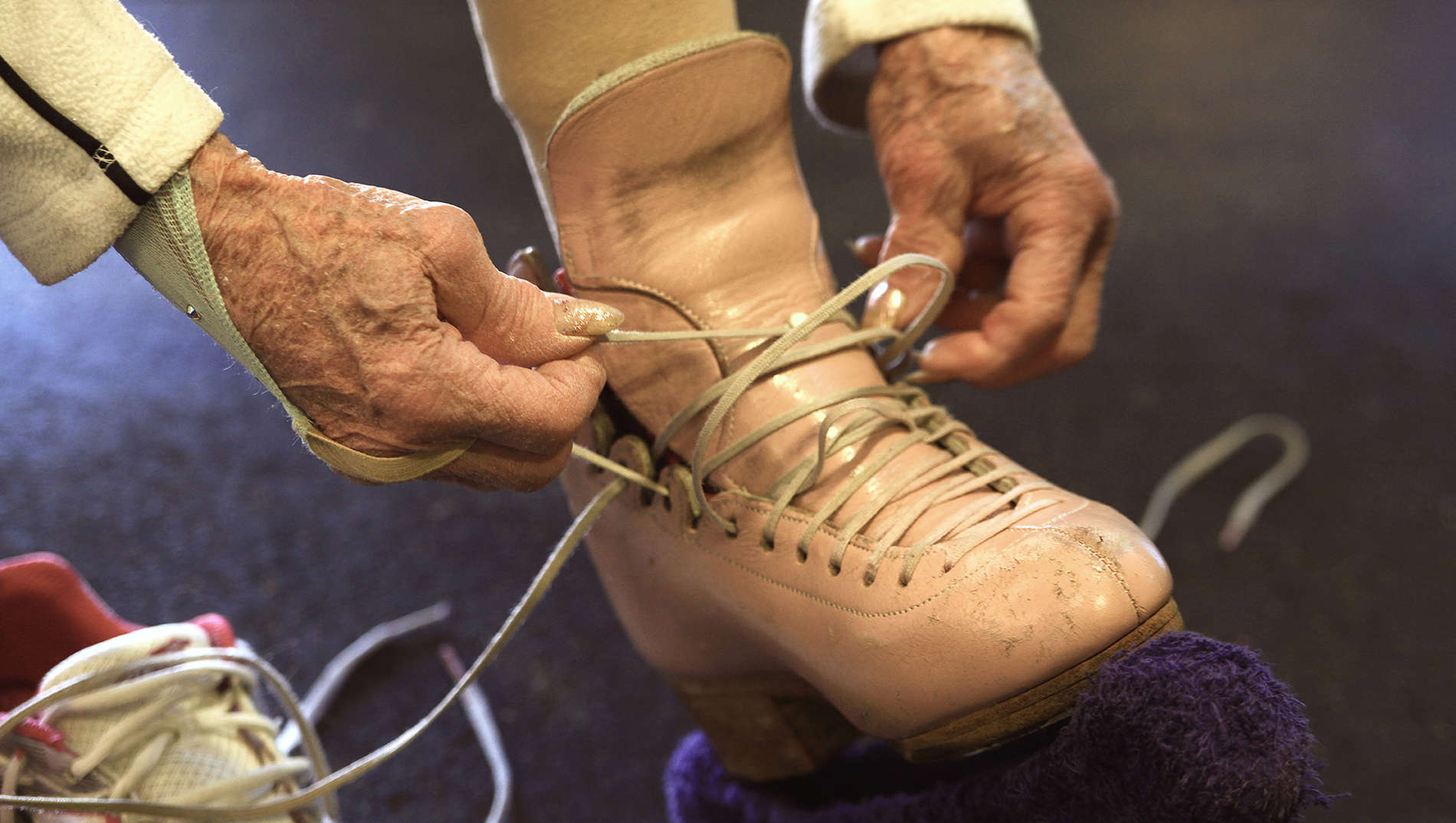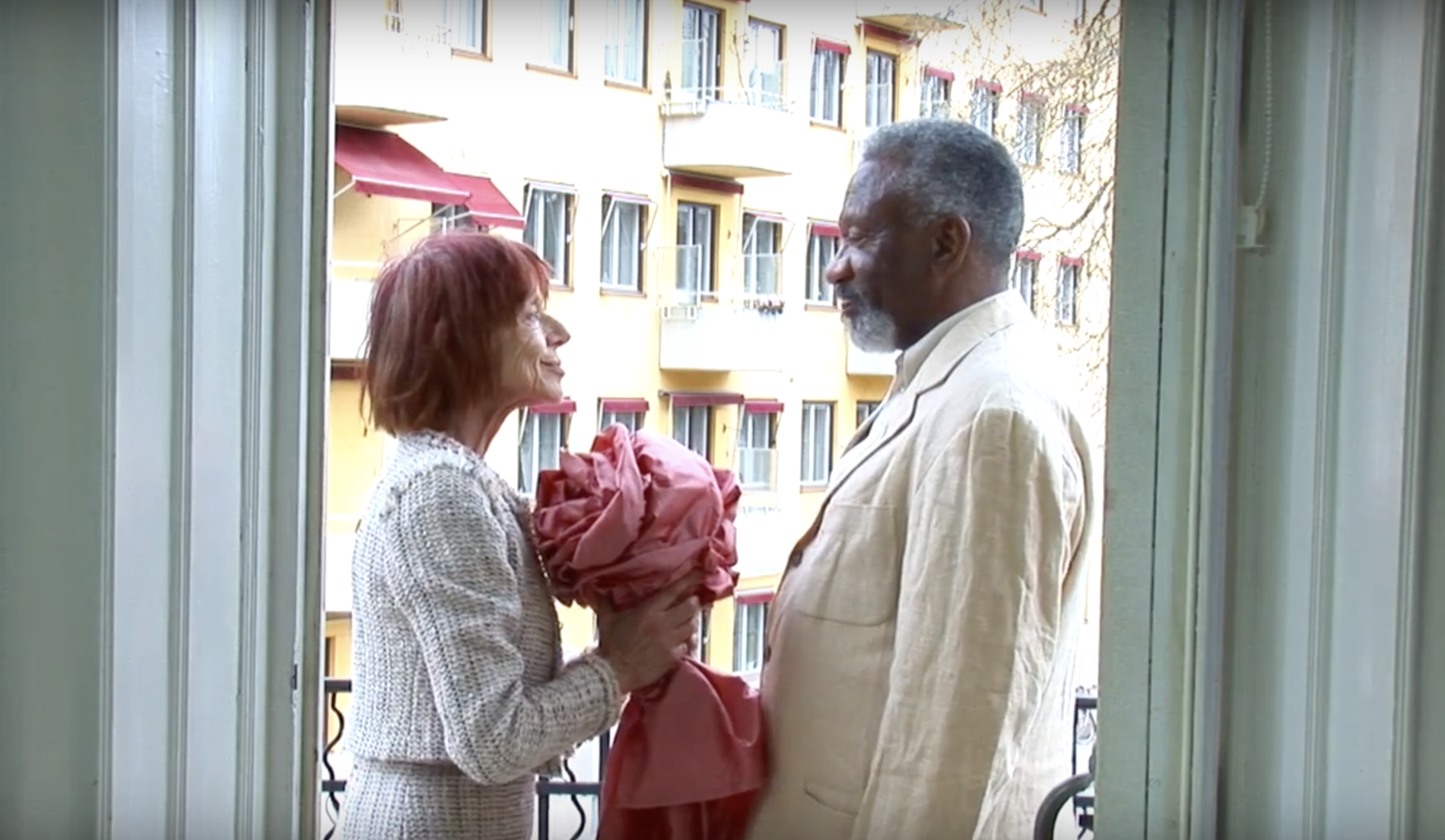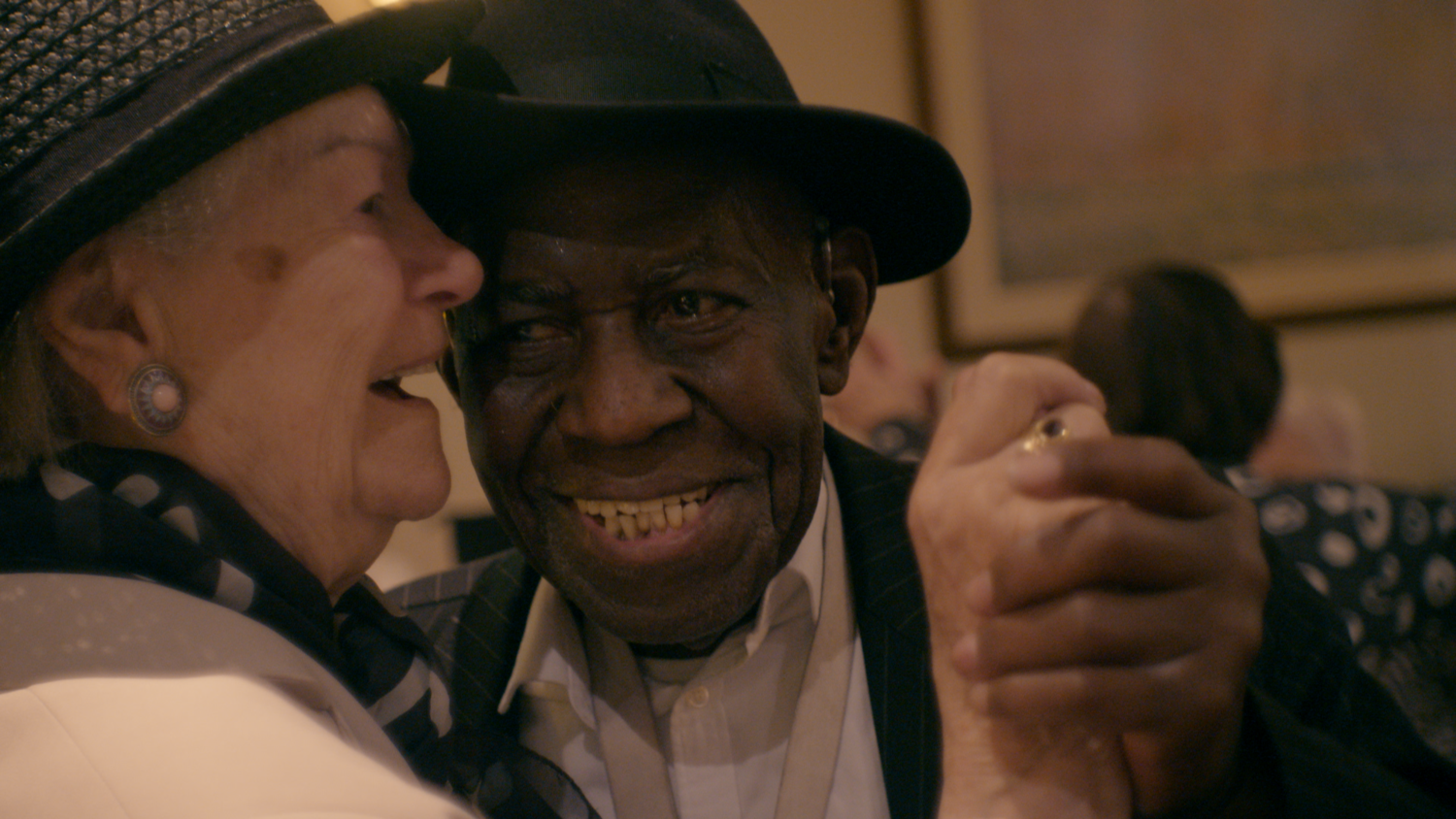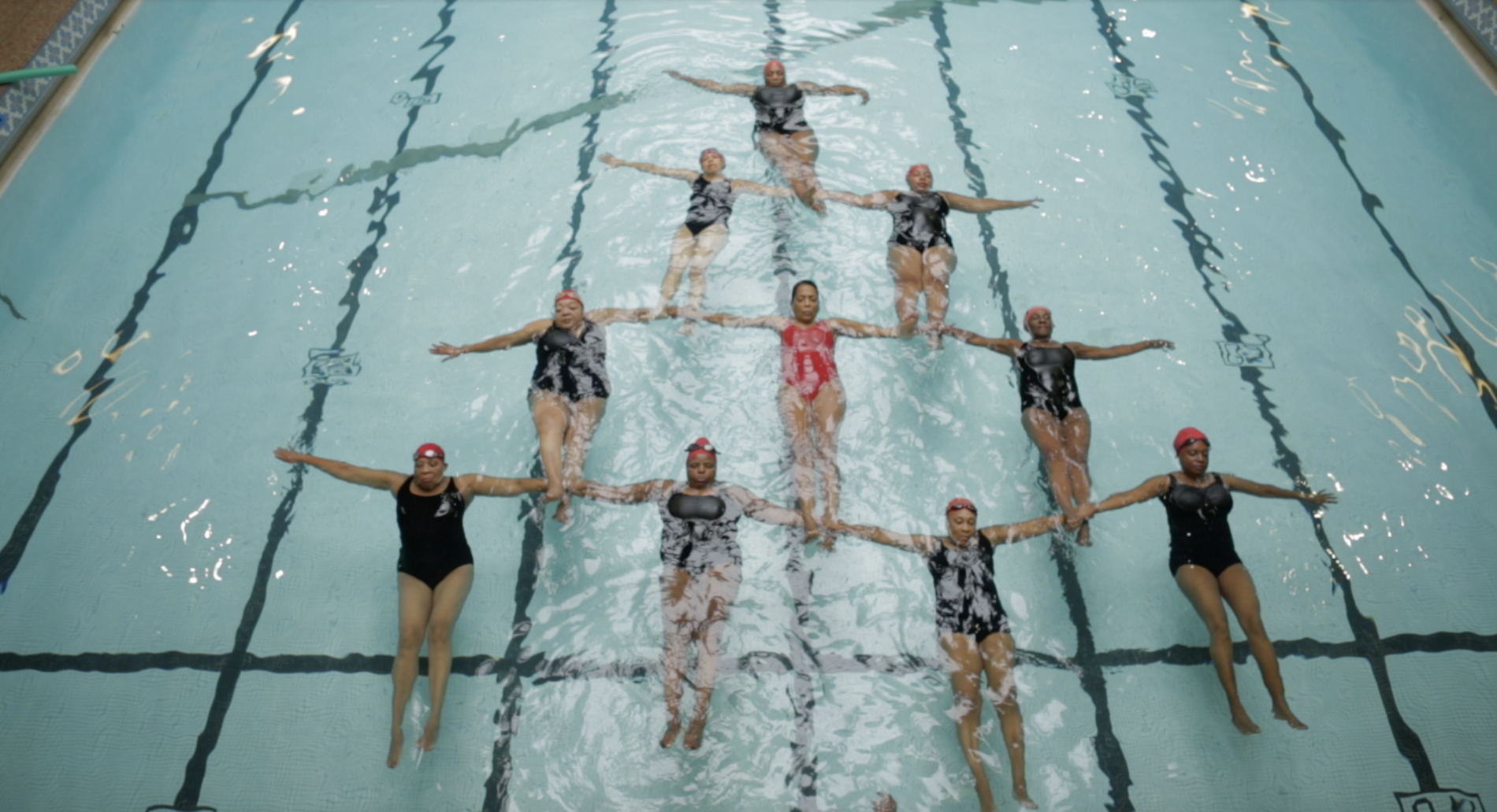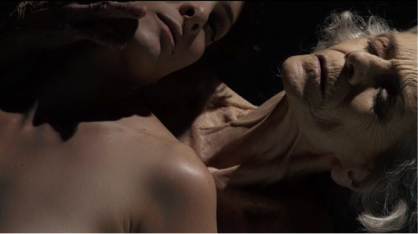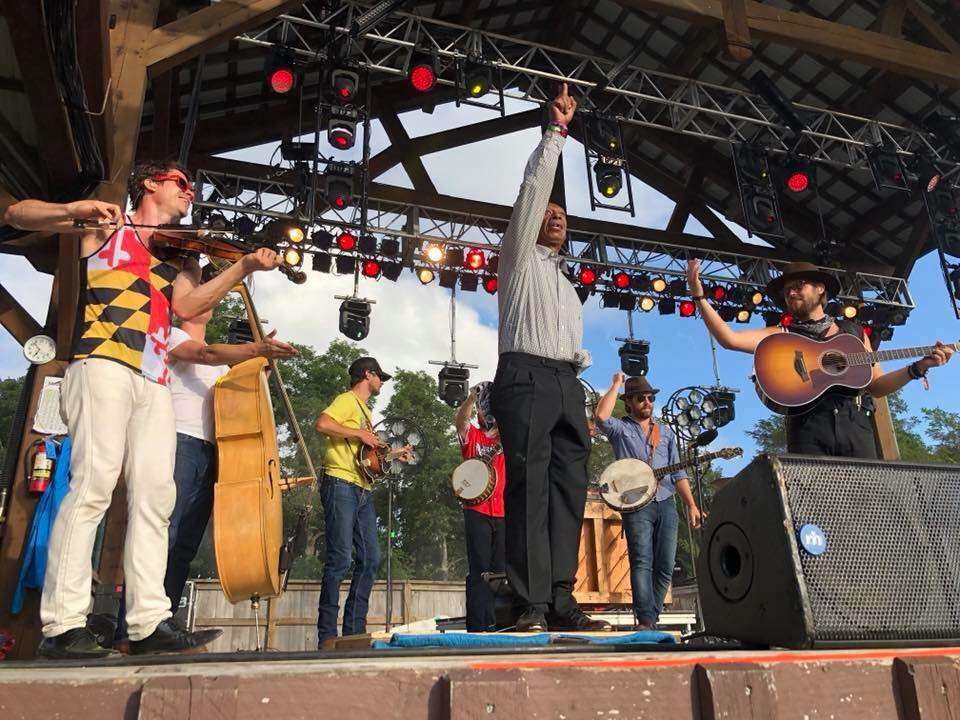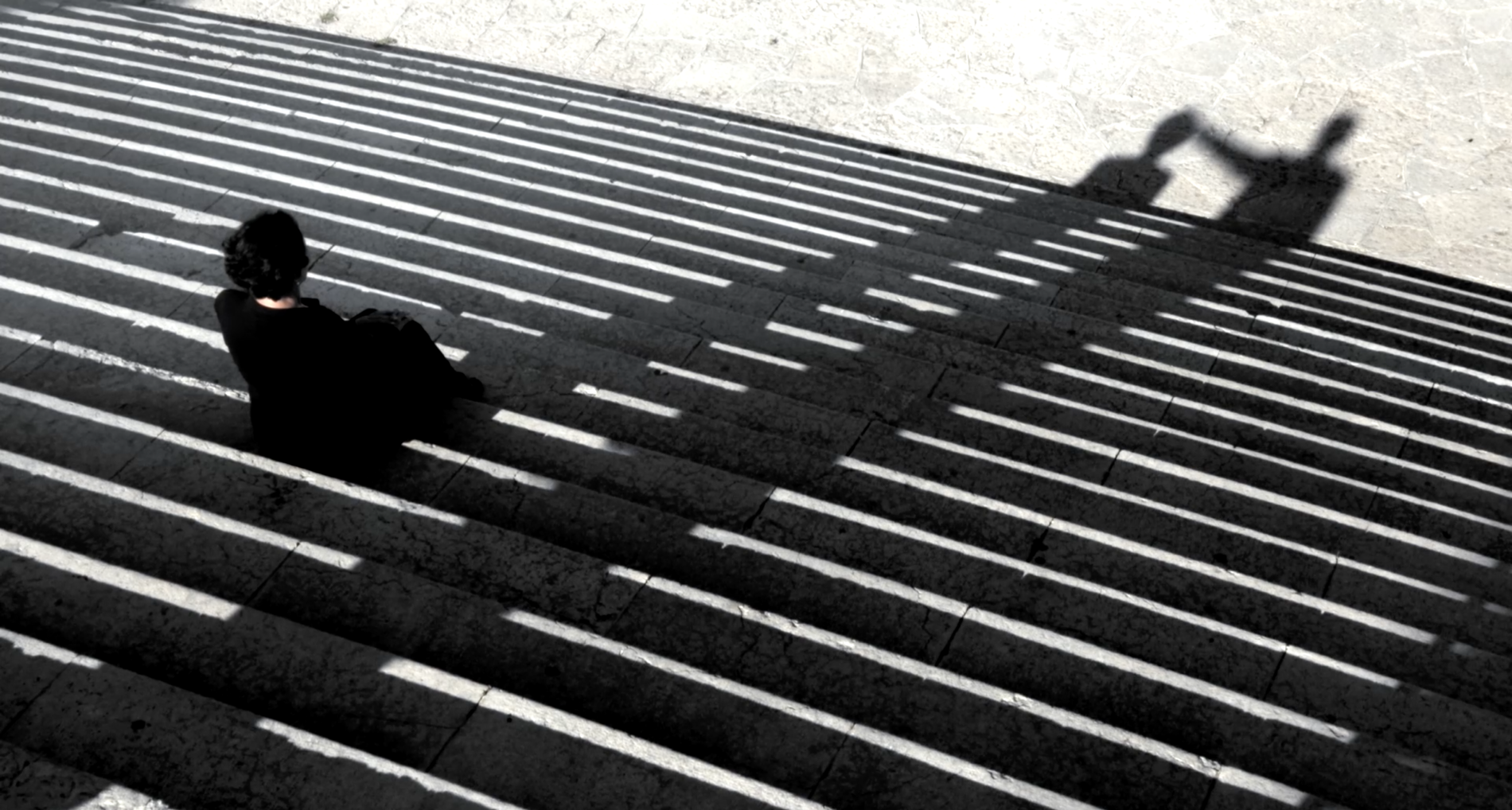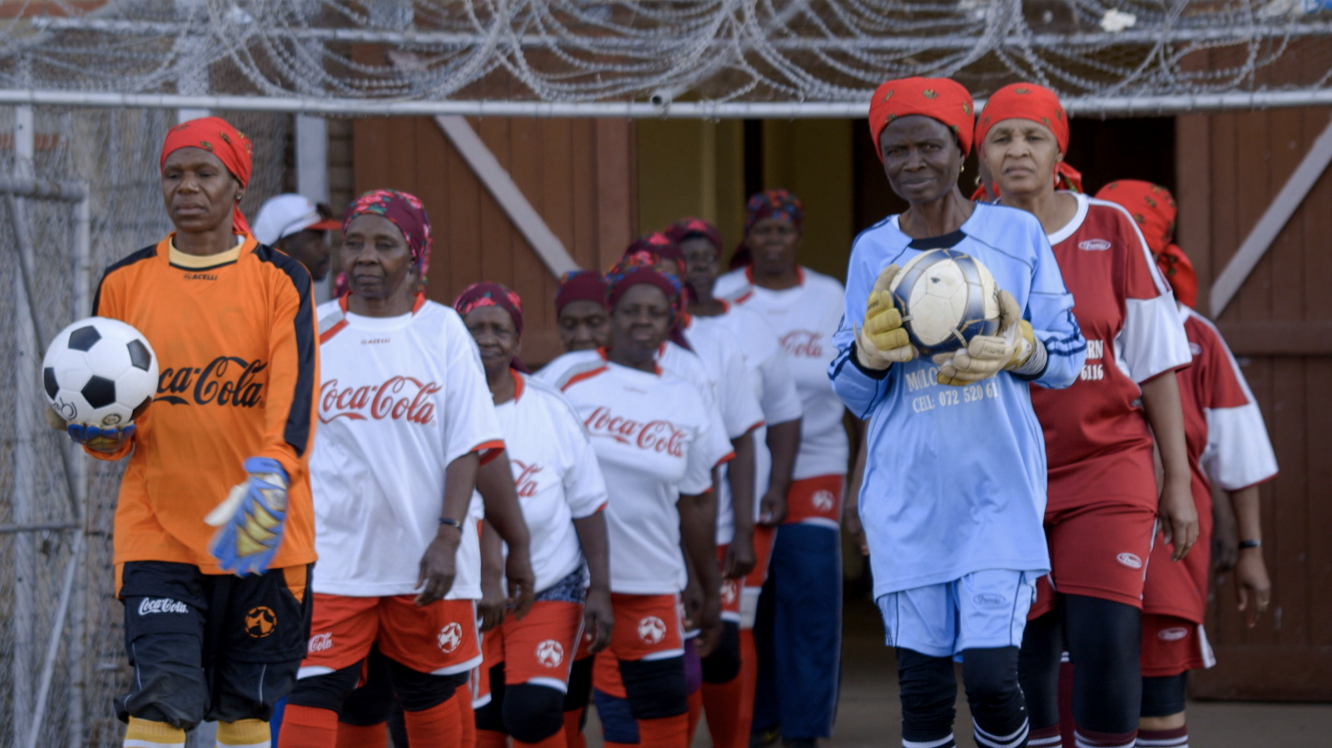 Dance Macabre
Dance Macabre | Hungary | 2018 | 6:26
Director/Choreographer Zsófia Csánki
Edges
Edges | USA | 2016 | 9:26
Director Katie Stjernholm
Förgät mig ej (Forget me not)
Förgät mig ej (Forget me not) | Sweden | 2019 | 4:49
Director Maud Karlsson
Cheek to Cheek
Cheek to Cheek | Netherlands | 2018 | 23:24
Director Malou Cartwright
They Honeys and Bears
They Honeys and Bears | USA/NYC | 2016 | 3:31
Director Veena Rao
Vanitas
Vanitas | Brazil | 2017 | 5:41
Director Vinícius Cardoso
Choreographer Samuel Kavalerski
Sound and Sole
Sound and Sole | USA | 2018 | 6:53
Director Cara Hagan
Scalamare
Scalamare | Italy/Netherlands | 2017 | 10:51
Director and Choreographer Jiří Kilián       
Soccer Grannies
Soccer Grannies | South Africa/Netherlands | 2016 | 19:39
Director Lara-Ann de Wet