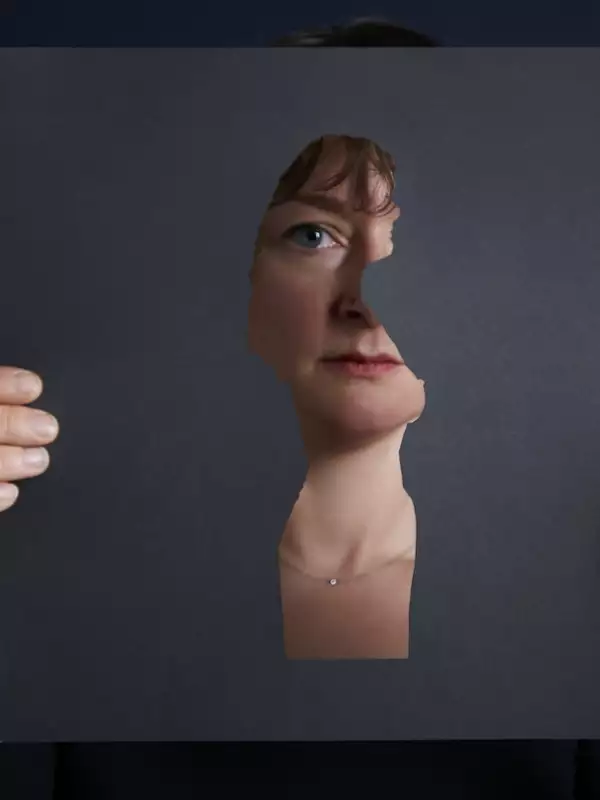 Adrienne Westwood
Artist-in-Residence, Summer 2023
Adrienne Westwood is a Brooklyn-based dance artist whose multi-layered work incorporates objects into embodied explorations of memory, bringing traces of other times and places into the present moment. Her work has been presented widely in NYC and at Jacob's Pillow, CCN-Ballet de Lorraine (France), WUK (Vienna), The Firkin Crane (Ireland), and The Philly Fringe Festival. She was a 2020-21 BRIClab artist through which she began [ ] in radical collaboration with composer Angélica Negrón.
As a CUNY Dance Initiative recipient, she created "s o u n d i n g line" for Snug Harbor's historic Gardener's Cottage in 2019; it was described as "an evocative new multimedia dance performance" (BroadwayWorld.com). She is a 2023 Lead Artist at the Mercury Store, and was a 2022 Lincoln Center Space Grant recipient and MOtiVE Brooklyn Artist in Residence. Additional support includes a 2022 Foundation for Contemporary Arts Emergency Grant for [ ] and the pilot Parent-Artist Space Grant from Brooklyn Arts Exchange through which she developed her work "Record" in 2012. Her ongoing project "calling," initiated during the pandemic as a way to connect across distance, still lives at (917) 397-0954.
Her work has also been called "a finely crafted progression" (Lisa Kraus, The Philadelphia Inquirer) and noted for its "precision, attention to detail and unspecific but tangible sense of the barely remembered" (Andy Horwitz, Culturebot). From 2011-2018, she served on the selection committee for "The Bessie" NY Dance and Performance Awards. She holds an MFA from Hollins University/the American Dance Festival where she studied under the close mentorship of Donna Faye Burchfield, and a BFA from University of North Carolina School of the Arts.