The 2020 inaugural virtual festival focused on depictions of Aging & Othering on screen and in society through two 45-minute film programs, streaming installations, virtual reality (VR) projects, and discussion. We were honored to have such an inspiring group of guest speakers featuring Karen Williams (conversation facilitator), Deborah Jowitt, Sheila Rohan, Susanna Sloat, Dr. Sheril Antonio, and Anna Sang Park. (click on their names to read their impressive bios)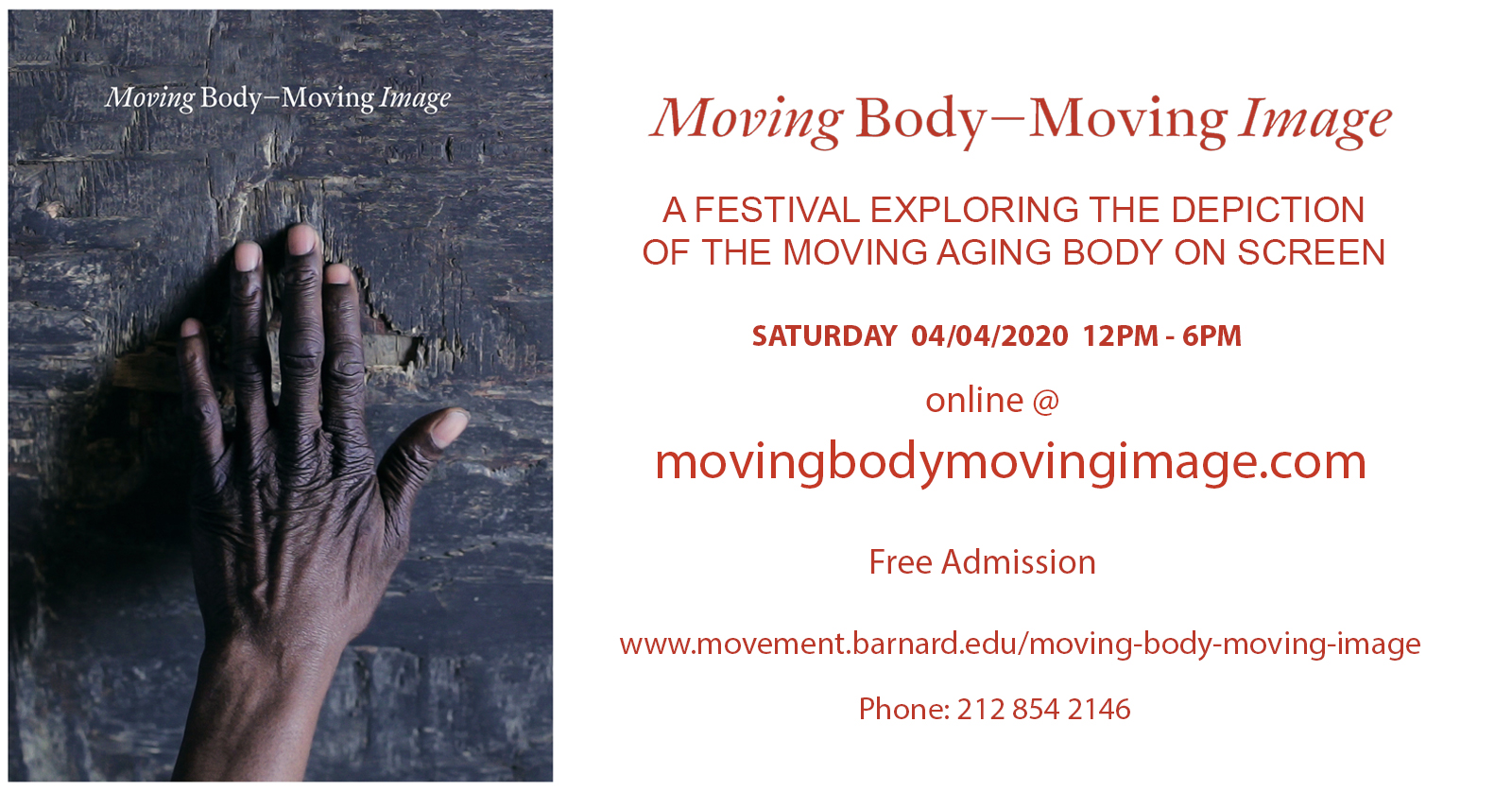 The official website will continue to feature the guest speaker conversation, VR projects, and resources on Aging & Othering. Please check out the Official Film Selection and touring info below. 
2020 Official Festival Selection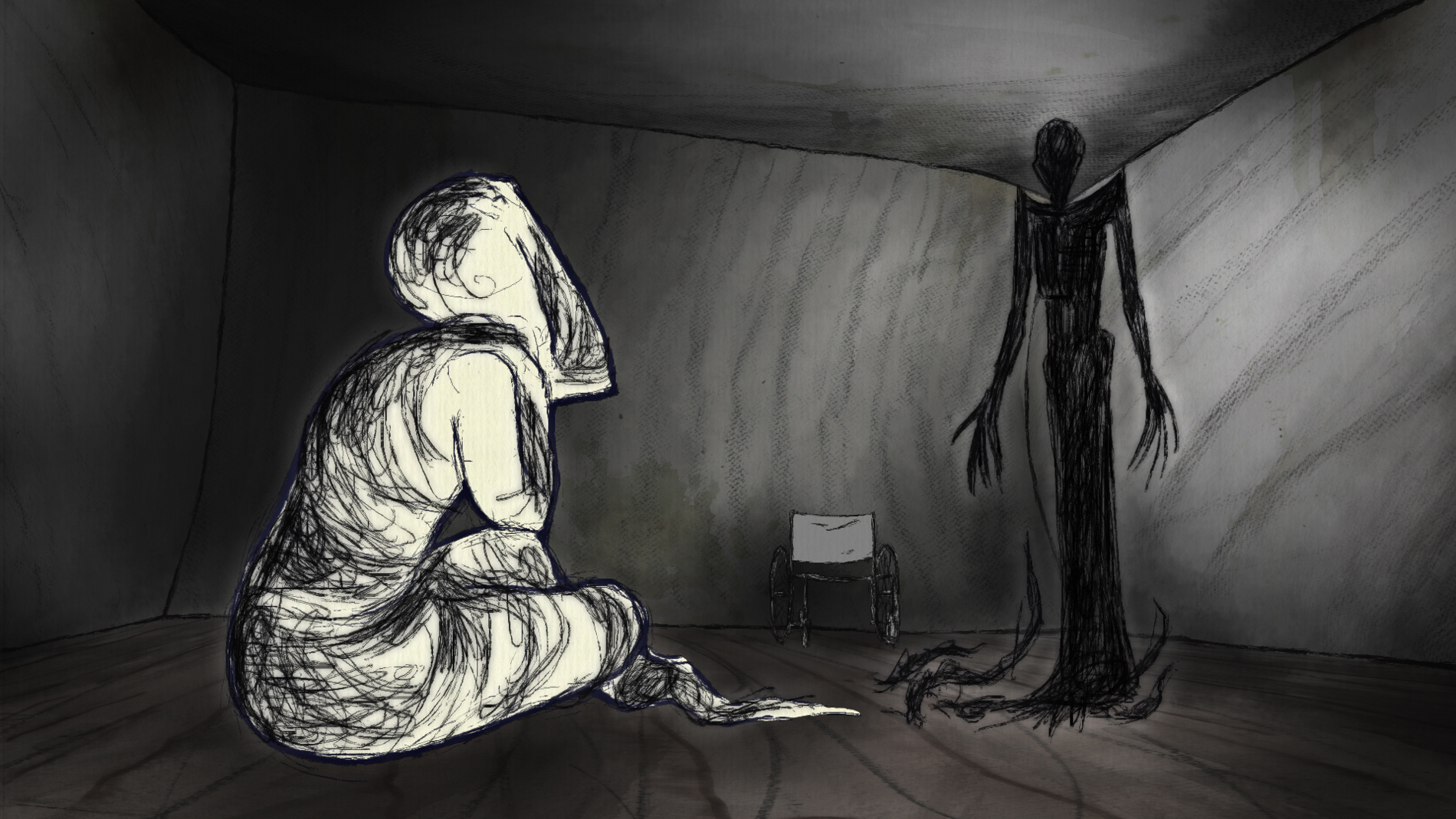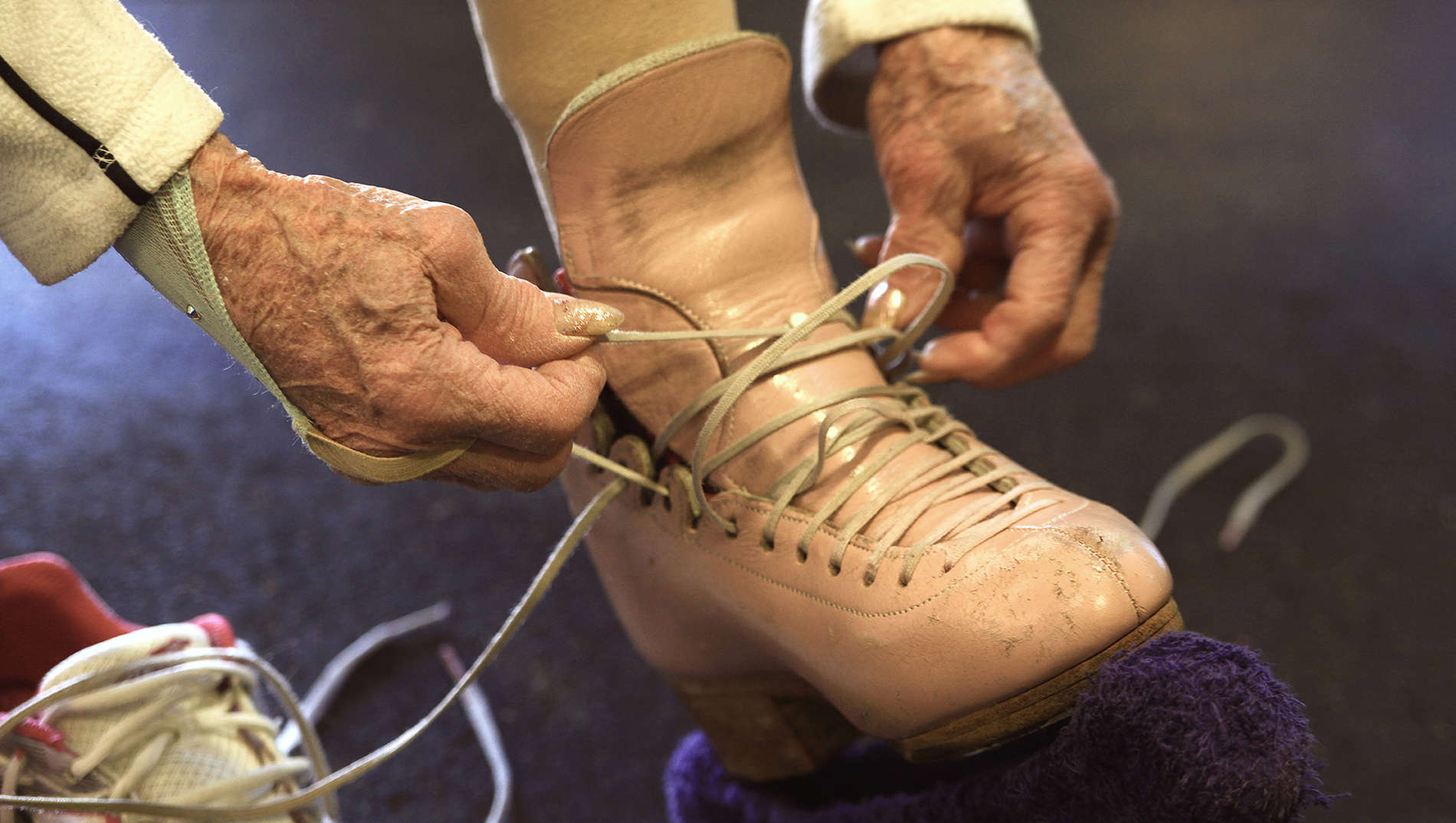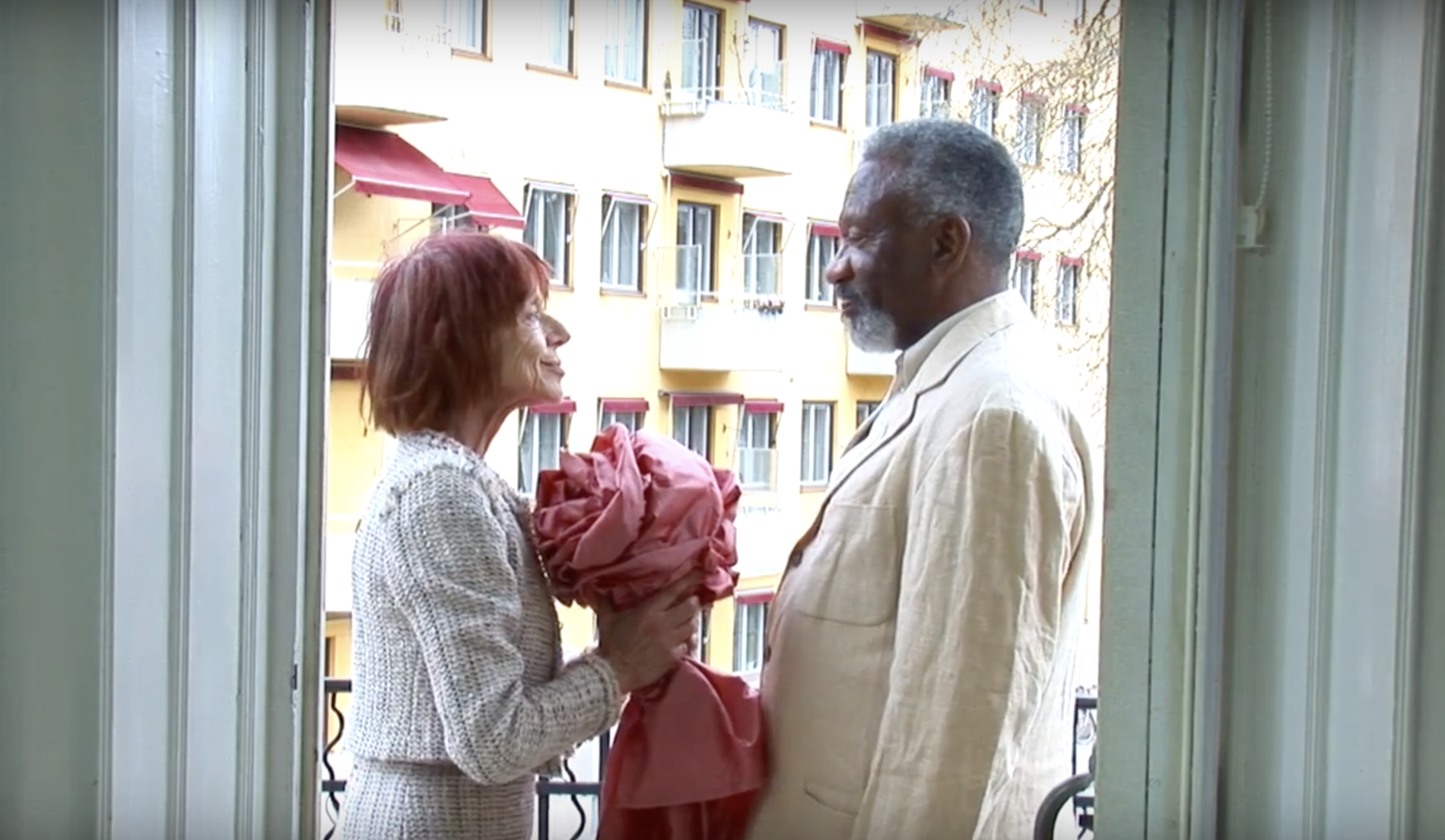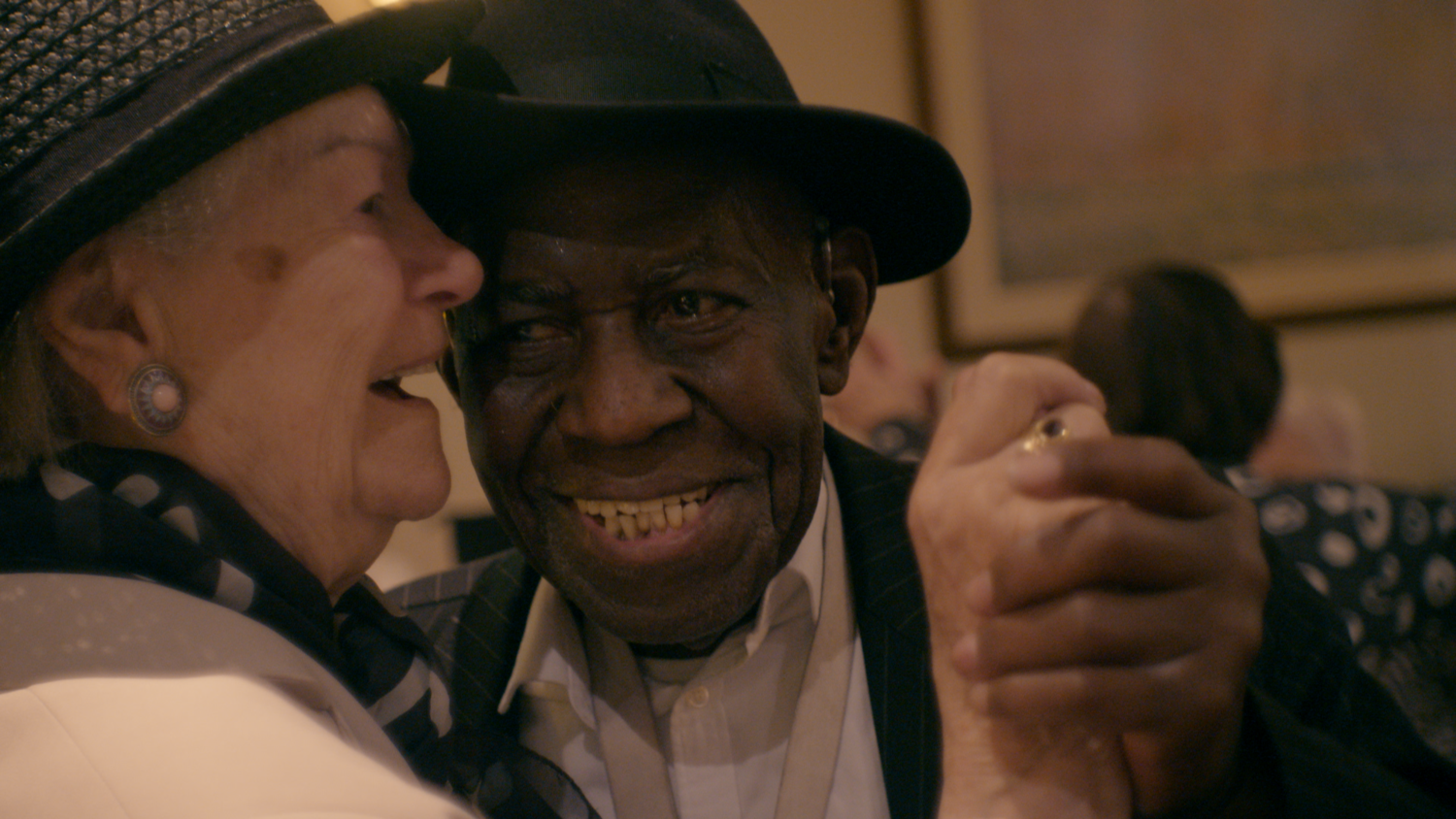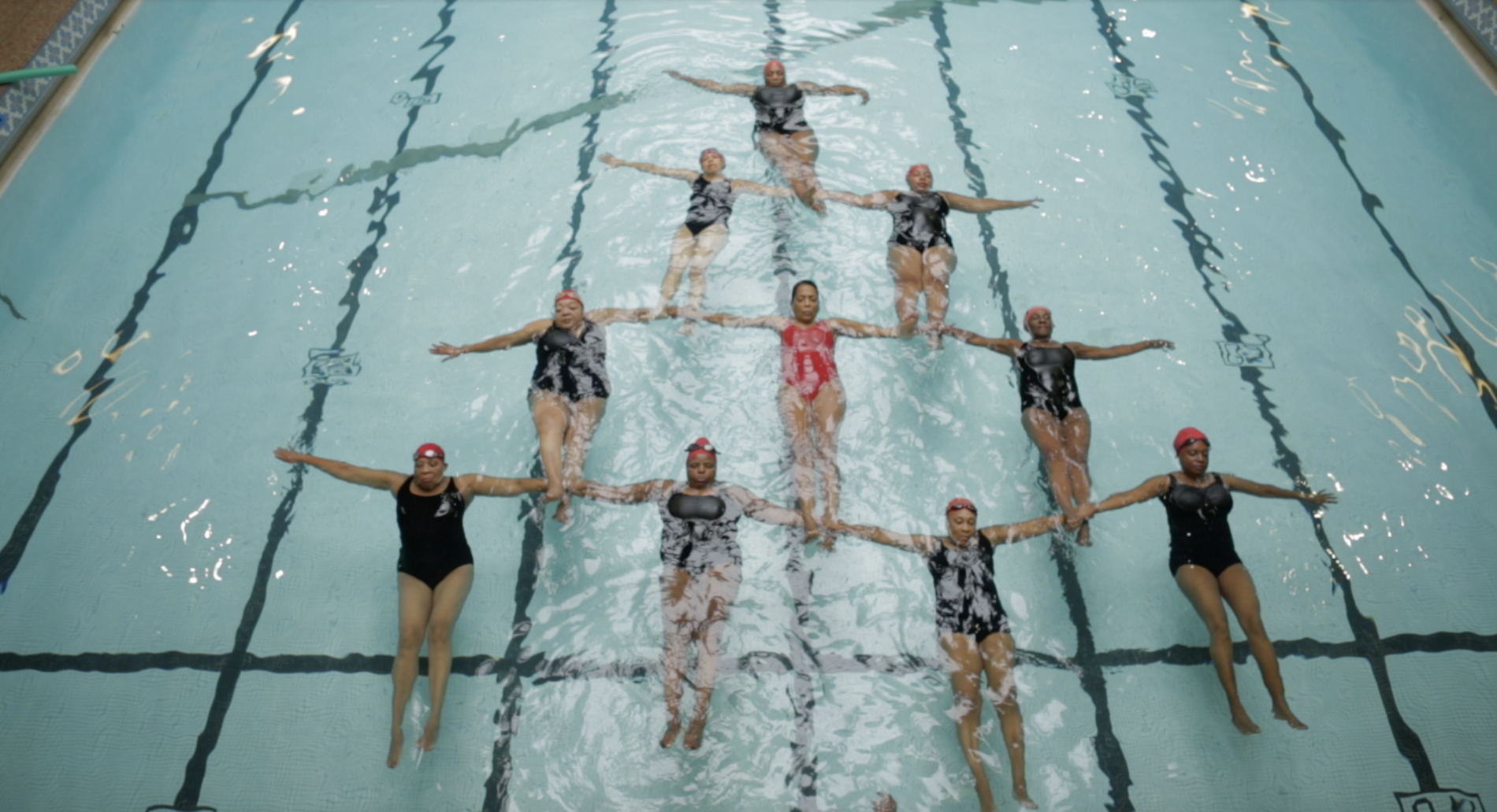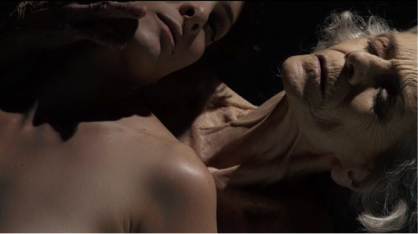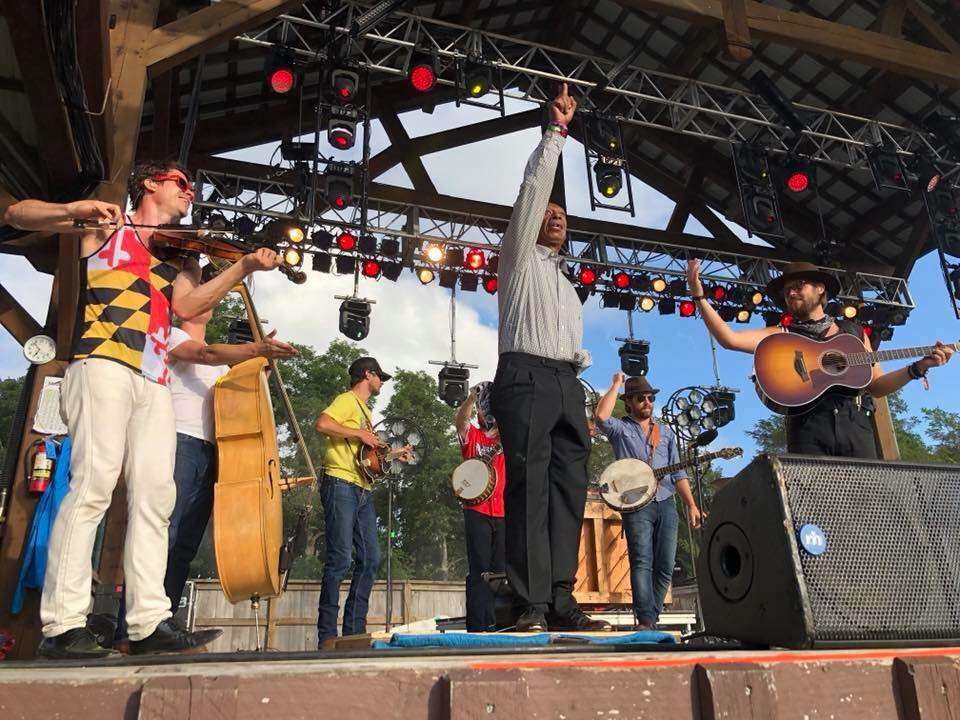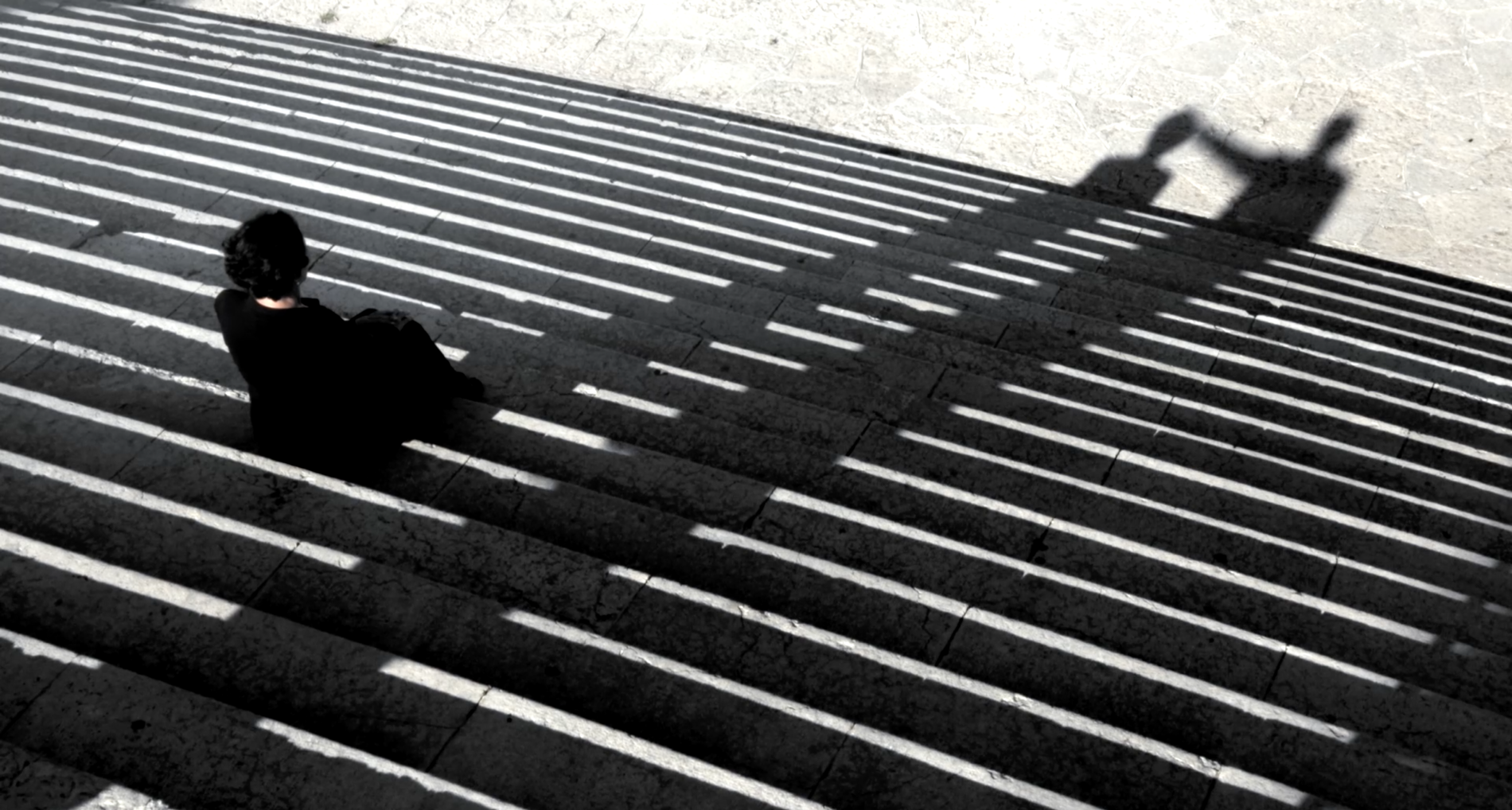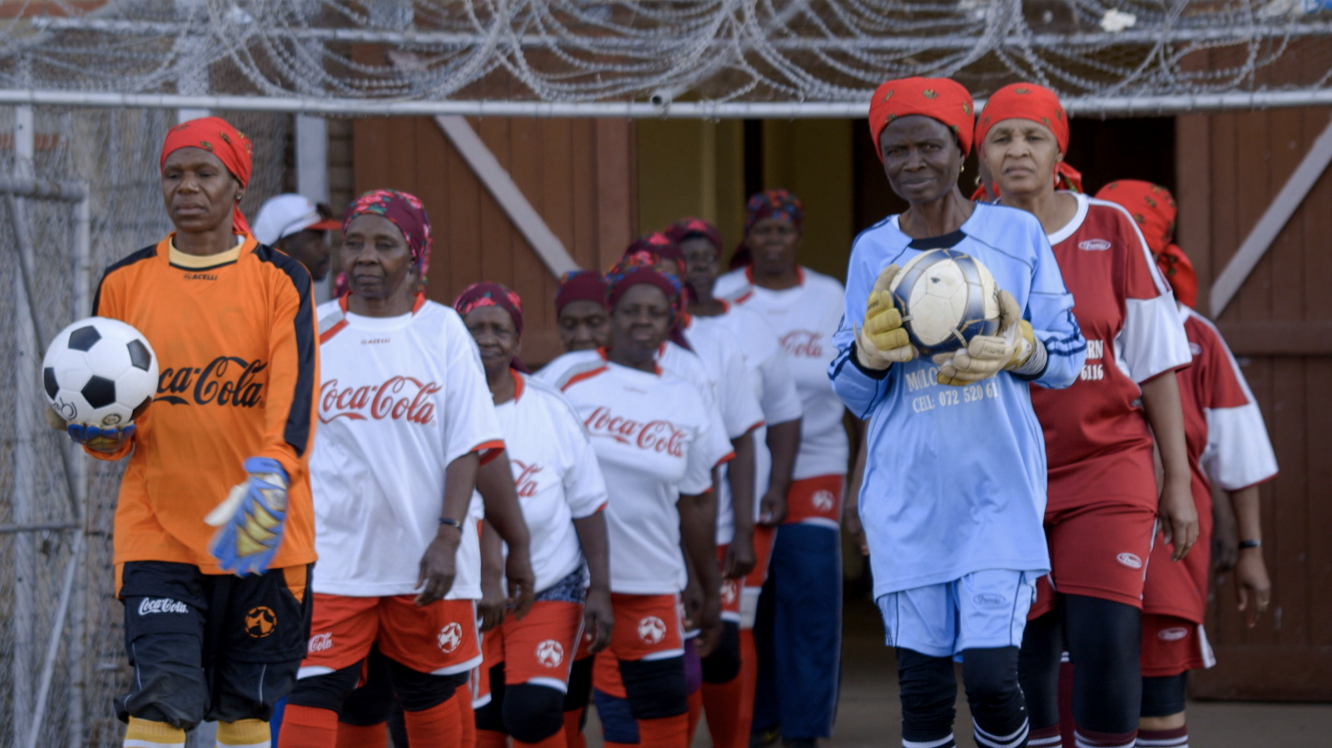 Dance Macabre
Dance Macabre | Hungary | 2018 | 6:26
Director/Choreographer Zsófia Csánki
Edges
Edges | USA | 2016 | 9:26
Director Katie Stjernholm
Förgät mig ej (Forget me not)
Förgät mig ej (Forget me not) | Sweden | 2019 | 4:49
Director Maud Karlsson
Cheek to Cheek
Cheek to Cheek | Netherlands | 2018 | 23:24
Director Malou Wagenmaker & Bo van der Meer 
They Honeys and Bears
They Honeys and Bears | USA/NYC | 2016 | 3:31
Director Veena Rao
Vanitas
Vanitas | Brazil | 2017 | 5:41
Director Vinícius Cardoso
Choreographer Samuel Kavalerski
Sound and Sole
Sound and Sole | USA | 2018 | 6:53
Director Cara Hagan
Scalamare
Scalamare | Italy/Netherlands | 2017 | 10:51
Director and Choreographer Jiří Kilián       
Soccer Grannies
Soccer Grannies | South Africa/Netherlands | 2016 | 19:39
Director Lara-Ann de Wet
The 2020 Festival is available for touring both as a full program and a selection of films. We are open to discussing touring options for both online and live events.