Wednesday, October 23rd, 7:00-9:00 PM (doors at 6:30pm)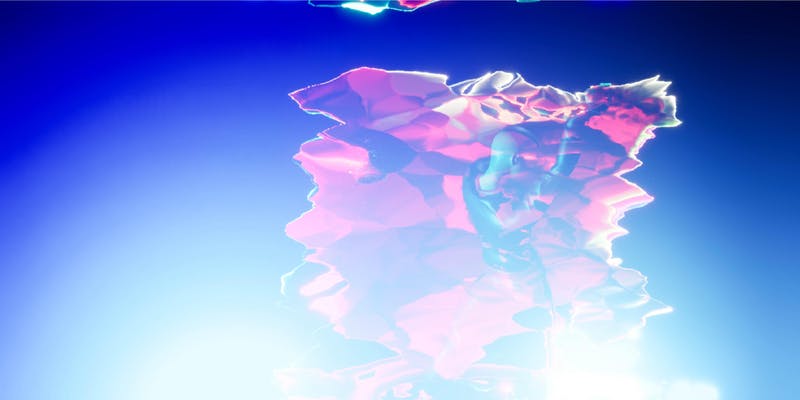 Over the course of the past year, Barnard Movement Lab's Artist-in-Residence, teacher of the Movement Lab's pre-college program, and current 2019 Eyebeam Access Resident LaJuné McMillian has been developing The Black Movement Project, an online database of motion capture data from Black performers and Black character base models, currently underrepresented in available online databases. Throughout their process, McMillian has been asking a series of questions core to the project and their research:
What does it mean to ethically digitize Black movement? How do we protect data that is collected, and how can it better serve and celebrate the community? How can we effectively challenge digital tools that don't share these values, and gain control and ownership of our collective future?
For October's Eyebeam Assembly, LaJuné has invited guest speakers Aimee Meredith Cox, Yale Associate Professor of Anthropology and African American Studies, and Writer and Motion Designer Yussef Cole to parse these questions in relationship to their own personal practices and research. The evening will begin with an introduction to The Black Movement Project, and will include time for audience feedback and discussion as part of the artist's ongoing research.