The Moving Body–Moving Image Bi-Annual Festival gives voice to social justice themes in the hybrid form of dance filmmaking, known as ScreenDance.  The Festival was founded in 2018 by Professor Gabri Christa, who is also the curator.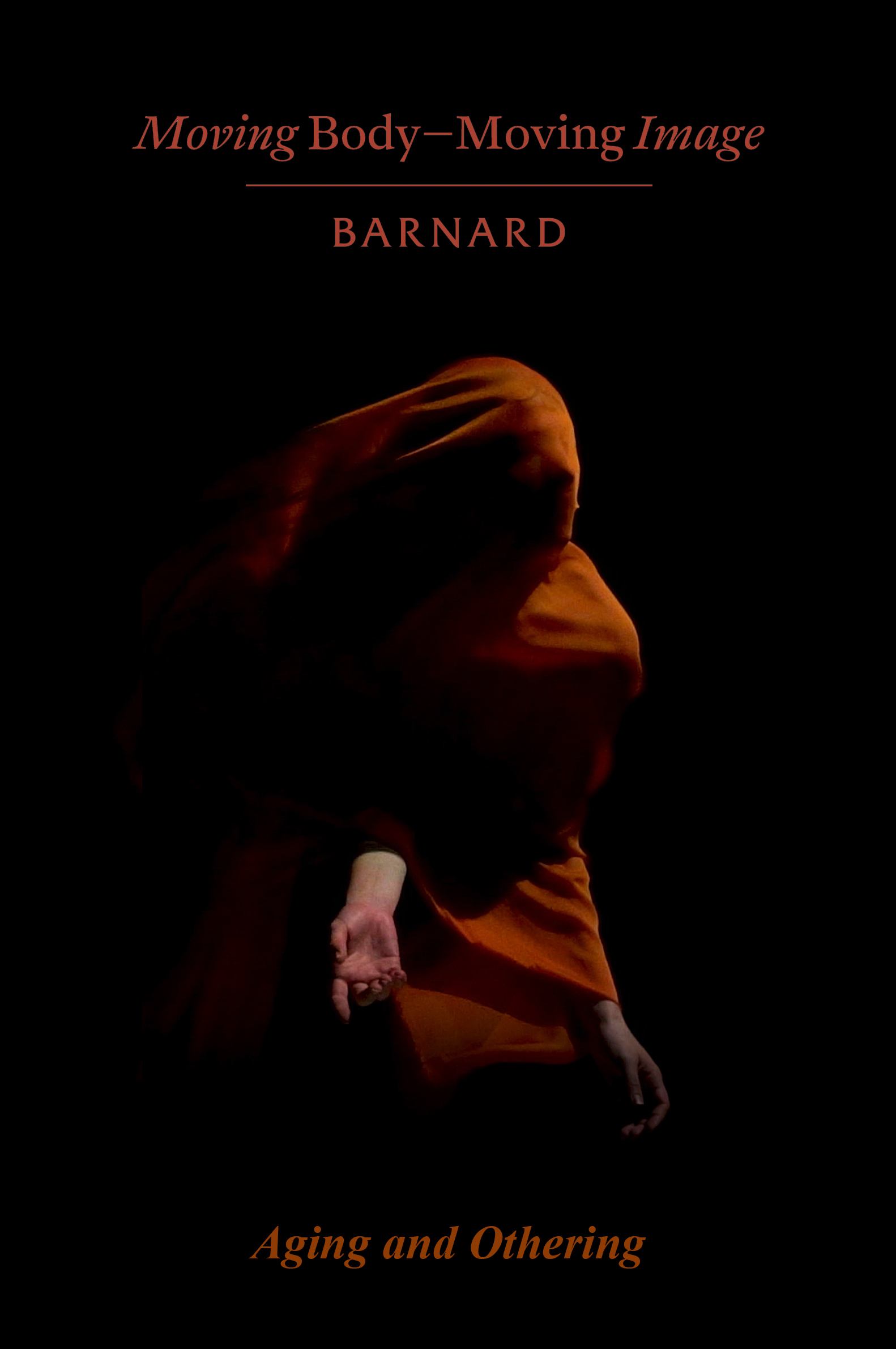 The second edition of the Festival will take place April 4, 2020 at Barnard College, Altschul Hall / Atrium and the Movement Lab and will include film screenings, installations, panel and guest speakers.

The 2020 Moving Body–Moving Image Festival will focus on the representation of Aging & Othering on screen and in society.  

Selection of the 2020 Festival line up will be finalized by January 31, 2020.
Submissions for the 2020 Moving Body-Moving Image Festival on the theme of Aging & Othering is now closed. Please check back to see what works have been chosen! If you have submitted, notification about final selection will take place by January 31st.