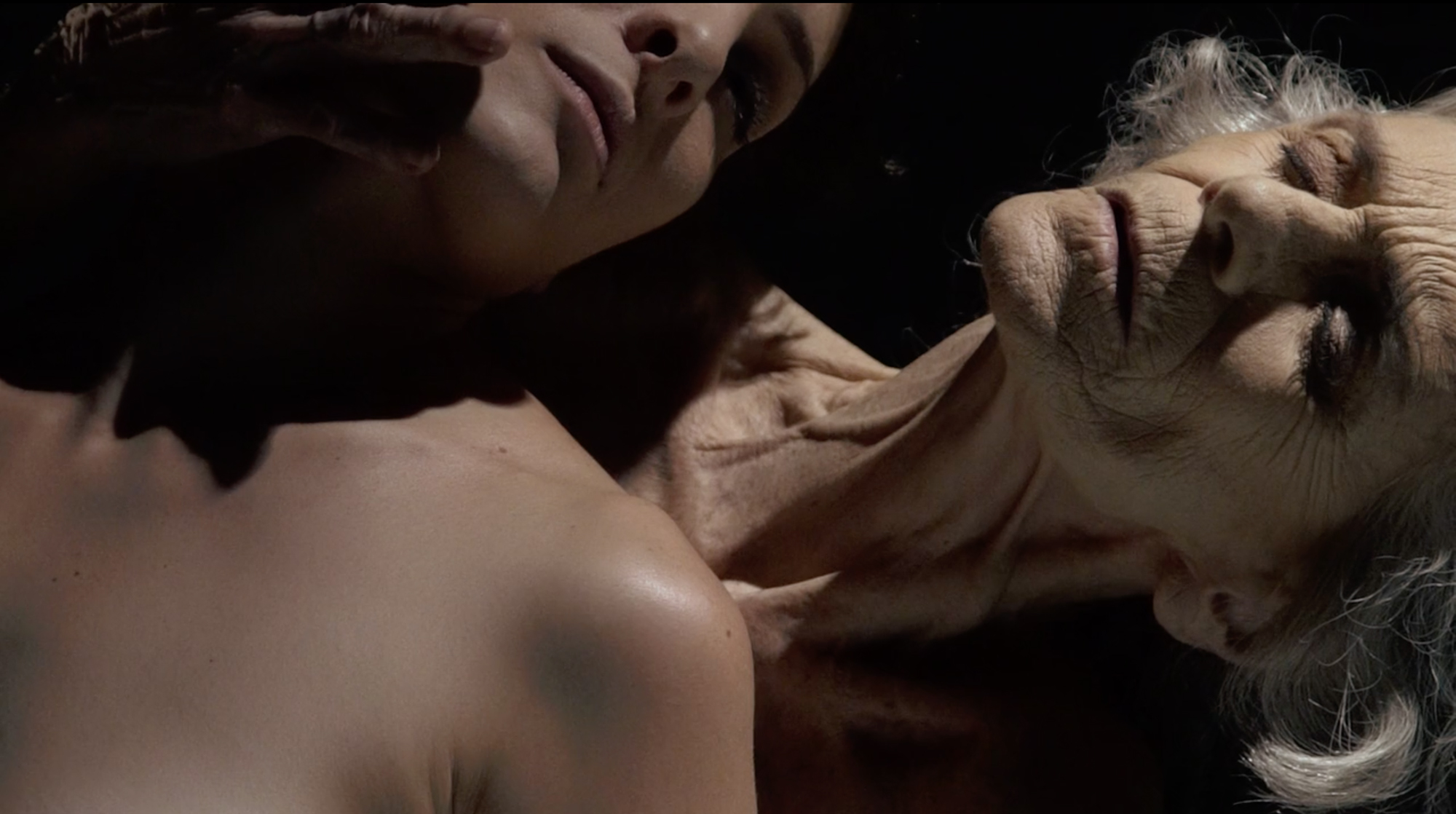 Moving Body-Moving Image Festival 
The Moving Body–Moving Image Bi-Annual Festival gives voice to social and social justice themes in the hybrid form of filmmaking, also called ScreenDance.  The Festival was founded in 2018 by Professor Gabri Christa, who is also the curator. The second edition of the Festival will take place April 4, 2020 at Barnard College, Altschul Hall / Atrium and the Movement Lab and will include film screenings, installations, panel and guest speakers.
The 2020 Moving Body–Moving Image Festival will focus on the representation of Aging & Othering on screen and in society.  
 Submissions for 2020 open September, 2019.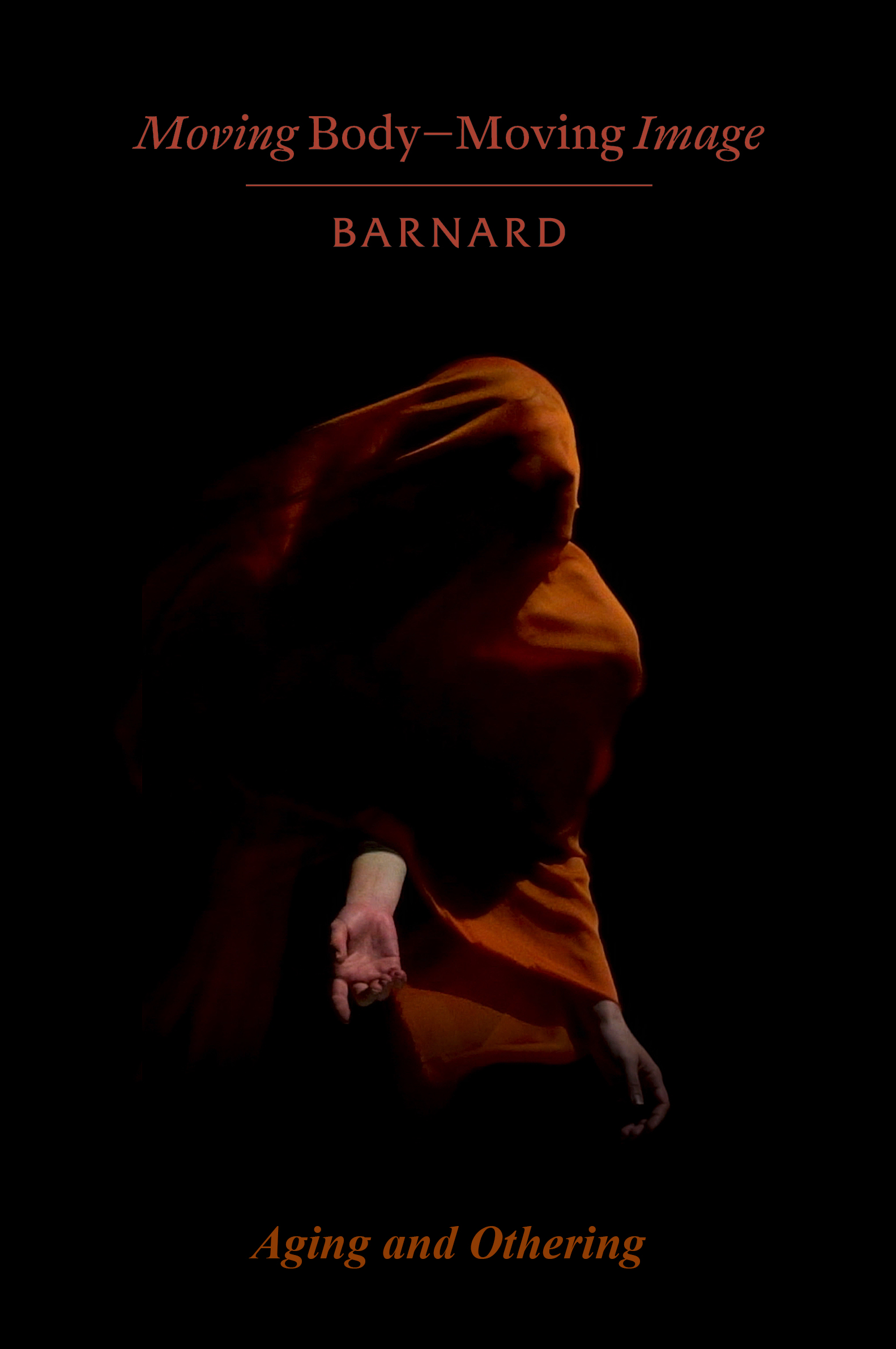 Images from Vanitas by Vinicius Cardoso
The 2018 inaugural one-day festival focused on the brown body and its representation on screen through two programs of films, selected student films, roundtable discussions, receptions, and an installation by dancer/visual artist Ayo Janeen Jackson. The festival's feature conversation was between Oscar-nominated producer Lisa Cortes, known for Precious(2009) and Shadowboxer (2005), and Bessie Award-winning dance critic Eva Yaa Asantewaa. The festival was mentioned by the Miami New Times, discussing how screendance festivals have been fighting back against toxic masculinity. The 2018  is touring and a selection of films  was presented at Screendance Miami at Perez Art Museum Miami, at the Museum of the Moving Image in New York and at the Professional Performing Arts School NYC, Women's Film Festival. For information about touring contact gchrista@barnard.edu.
2018's Moving Body- Moving Image Festival trailer from Barnard ScreenDance on Vimeo.